Lena "Hunter" Ovchynnikova is a Ukrainian kickboxer and mixed martial artist with a 10-3 record. She looks like a model, but she hits like a truck. Her last MMA bout was a win via RNC in the 3rd round in November of 2014. She fights at 125lbs so she could either drop 10 or gain 10 to compete in one of the UFC's women's divisions. Her kickboxing record is 12-6, with her most recent bout taking place in April of 2015, and she's been competing in combat sports since 2006.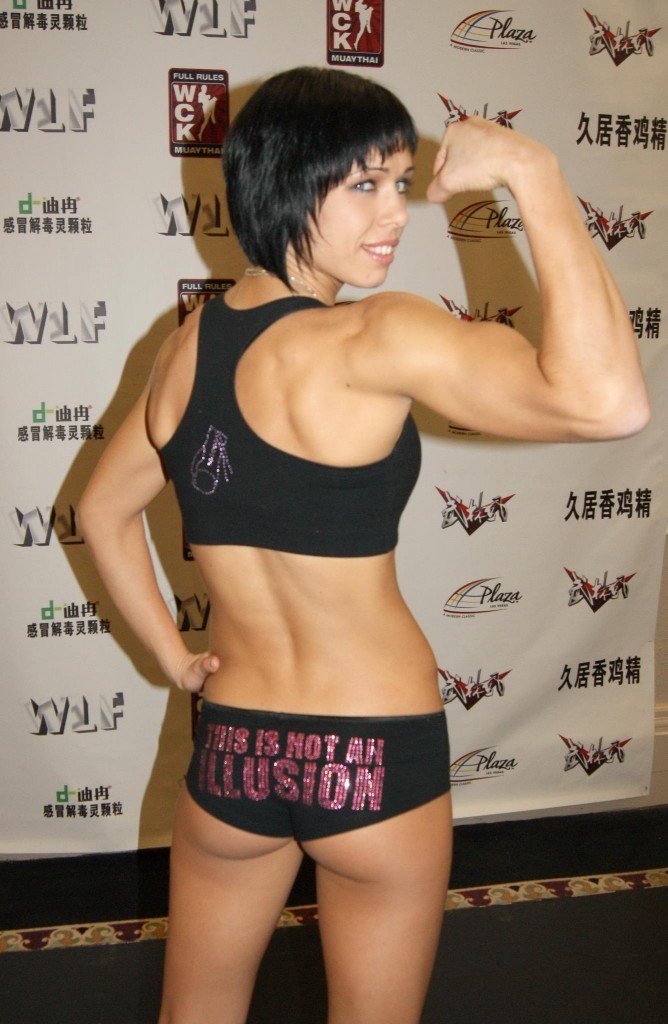 Here are some of her career accomplishments:
2015 Boxxtomoi Muaythai Women's Championship
2014 WBC Muaythai Women's World Flyweight Championship
2011 WPKA Amateur World Championships Low Kick Gold Medalist
2007 ISKA Amateur European Championships Muay Thai Gold Medalist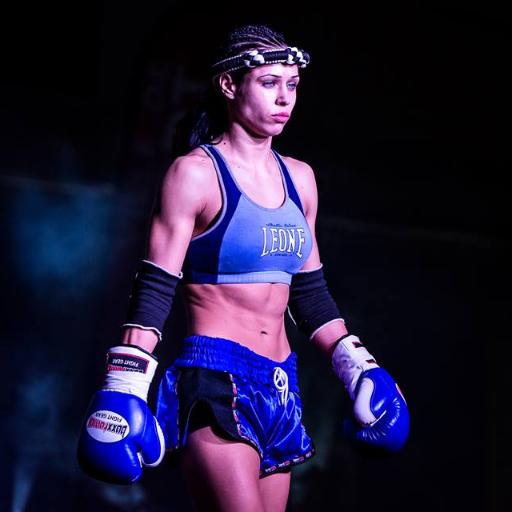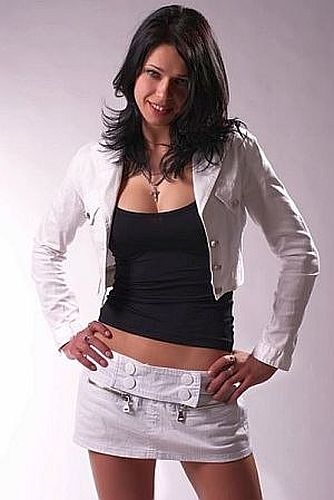 Whatcha thinkin' about girl?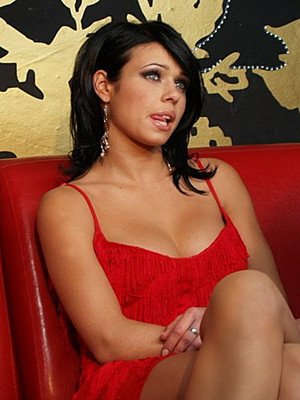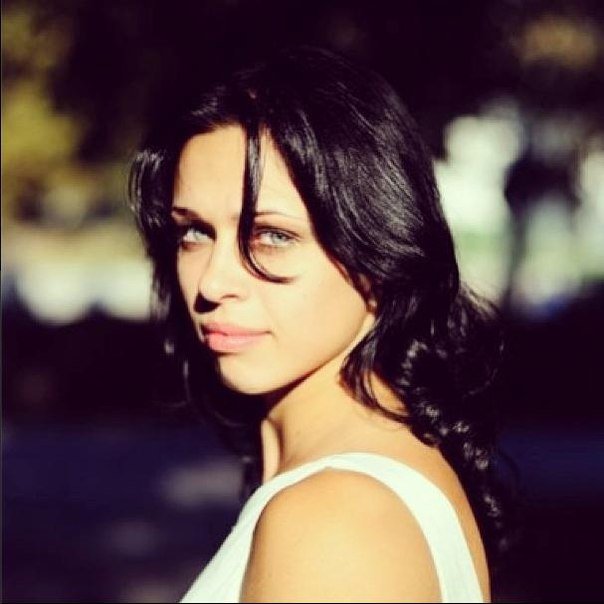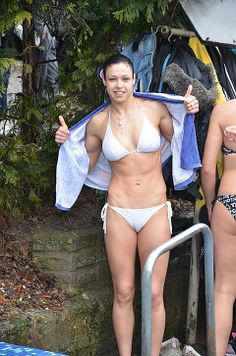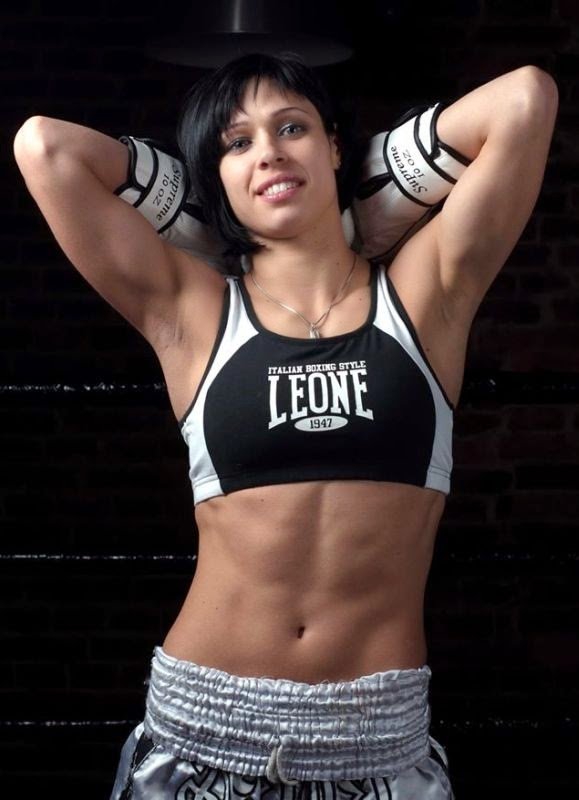 More Lena Ovchynnikova pics on the next page.

Page 1 of 3: