Women can't resist an MMA fighter. They're in great shape, they're tough, they can protect her, and some of them even make enough money to buy dinner every now and then.
It really shouldn't come as a surprise that most professional fighters have strong rosters of stunning wives, girlfriends and exes. Here are 10 fighters that landed the hottest women. Whether you like that classic girl next door look, or a full-on bombshell, it's all here.
Andrei Arlovski / Patrycja Mikula
This polish model and playmate was tied to former Heavyweight champion Andrei Arlovski until she was rumored to have jumped ship for Tim Sylvia, of all people. This prompted the famous interview in which Arlovski asked "Hows taste my big pee pee?"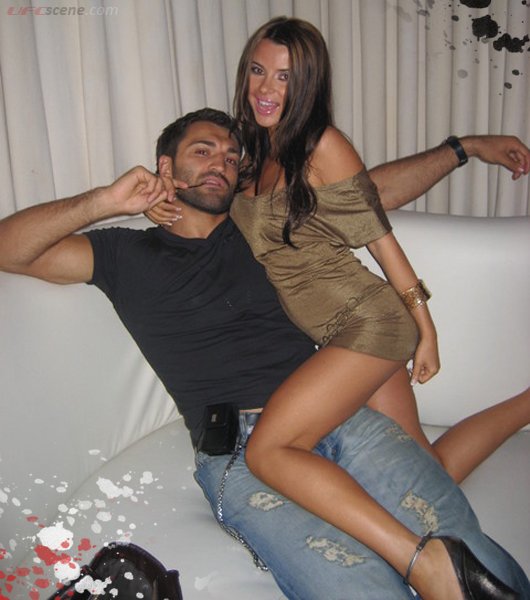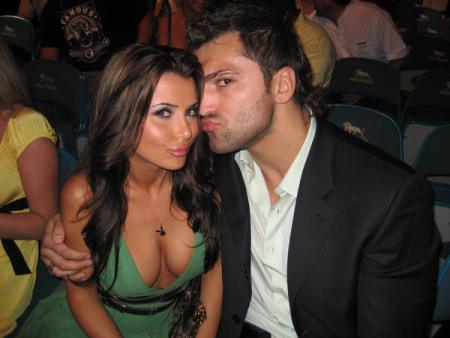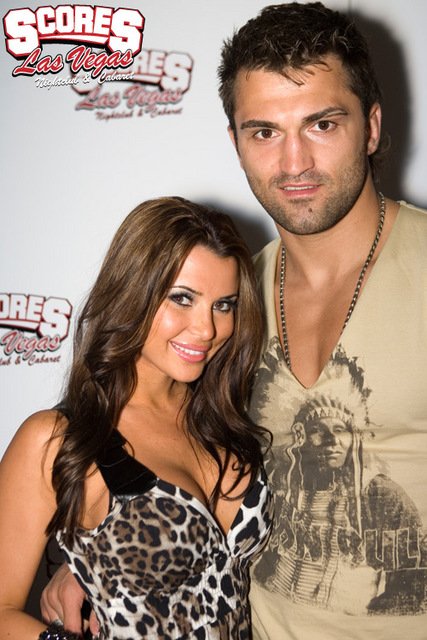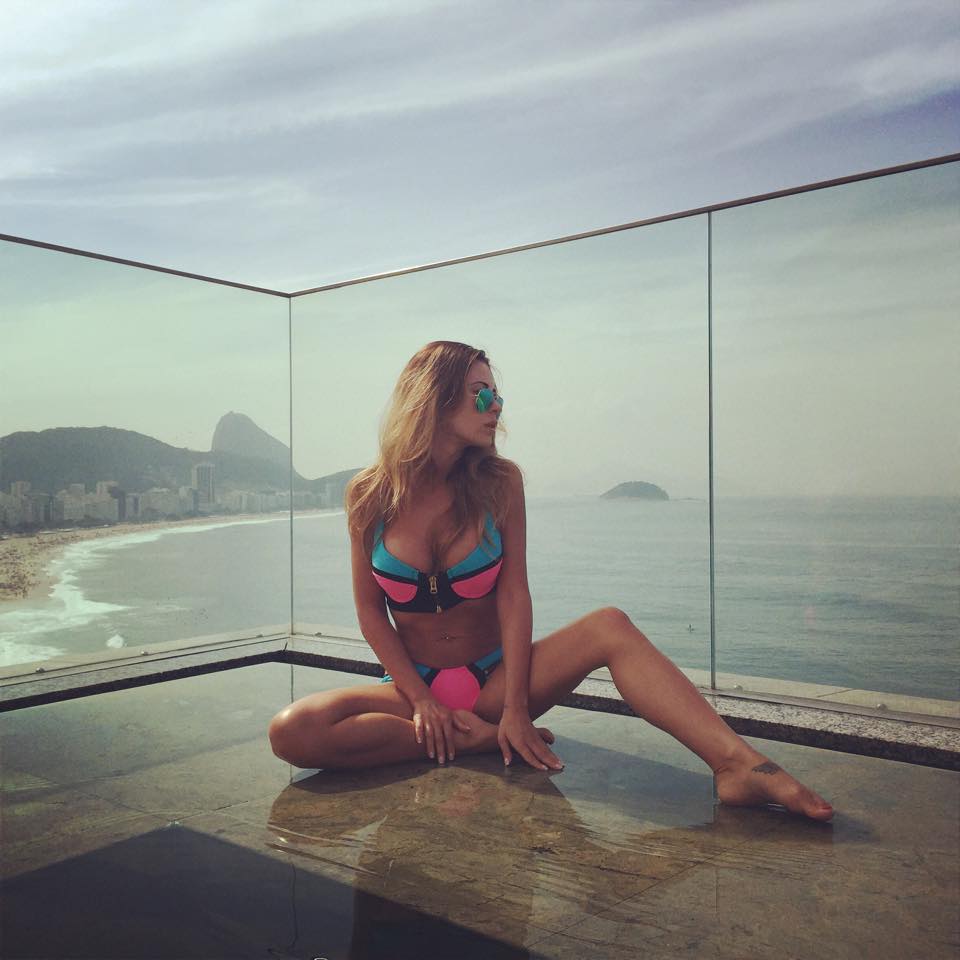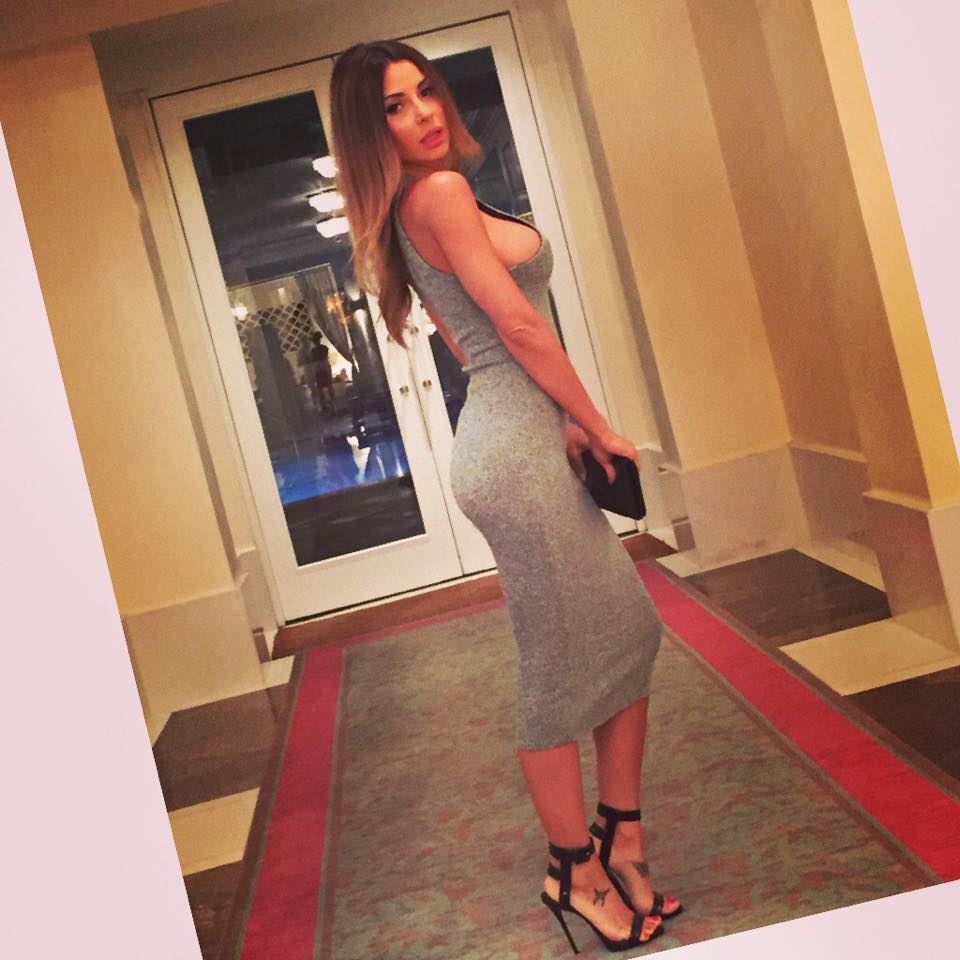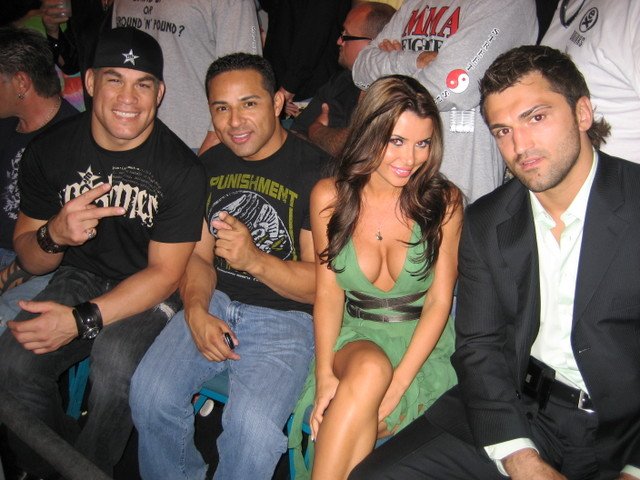 Bryan Caraway / Miesha Tate
We've talked enough shit about Caraway to last a lifetime, so we'll just say good job bro. Miesha Tate is the yin to Ronda Rousey's yan. We have a pretty good idea who wears the pants in this relationship, but we'd rather picture her without.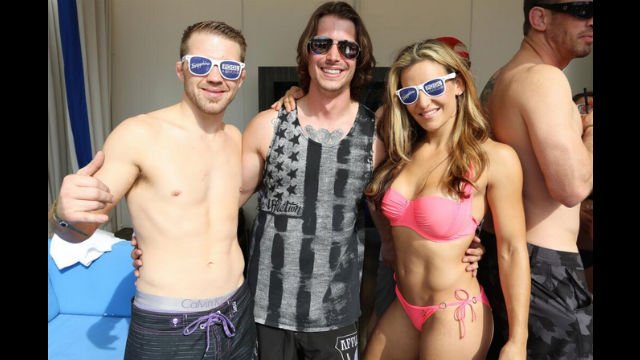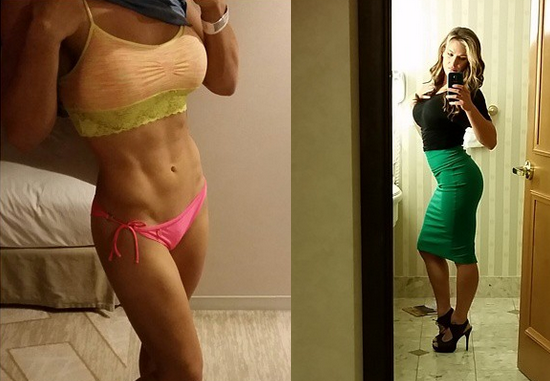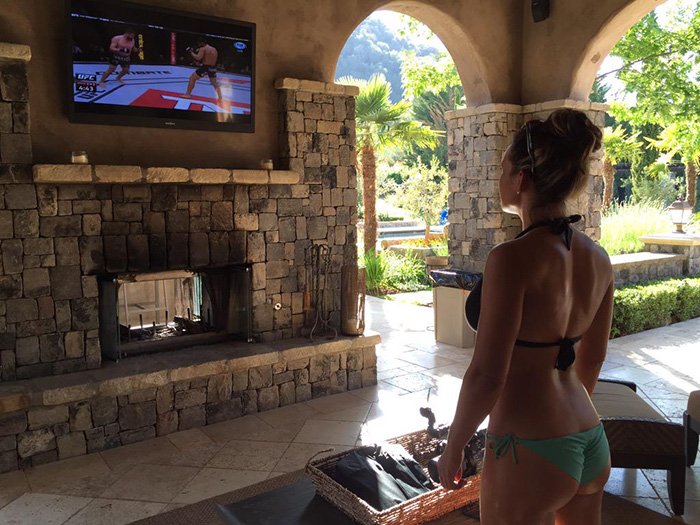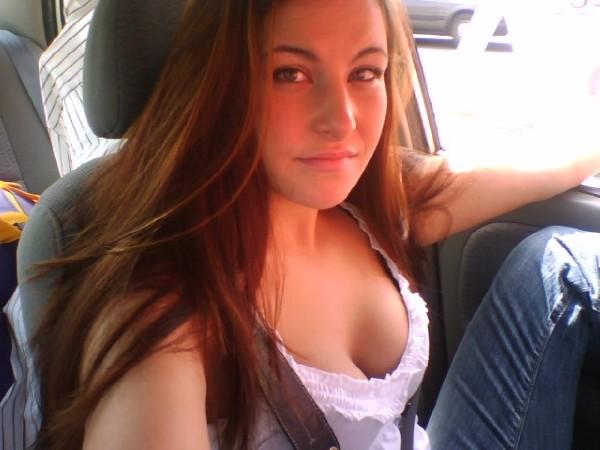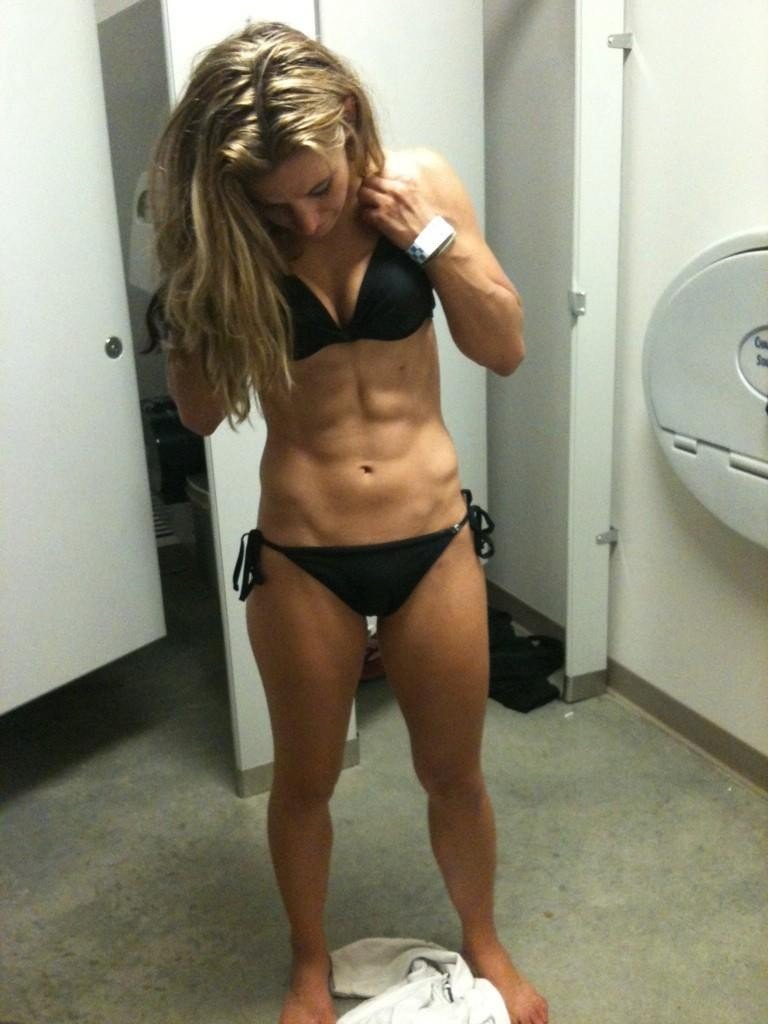 Check out the chick who dates Uncle Creepy on the next page, and see the type of woman that falls for a Gangster.

Page 1 of 4: