Page 1 of 3

It's time once again to pay homage to the brave and selfless babes of MMA who work tirelessly around the clock to remind us what round it is. Alessandra Batista is a model and dancer who works as a ring card girl for the XFC fighting promotion based in Michigan. In the XFC, they call their ring girl girls X-Girls, and it's pretty obvious why.
Check her out on Instagram.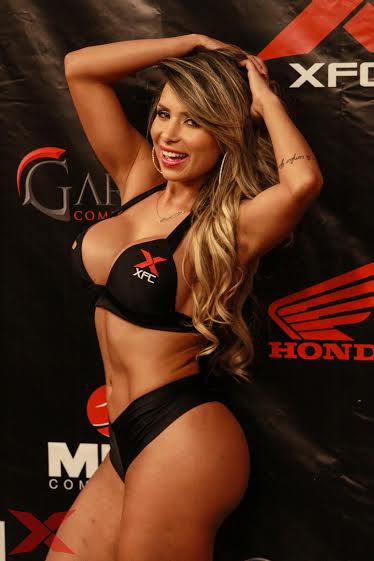 Round one.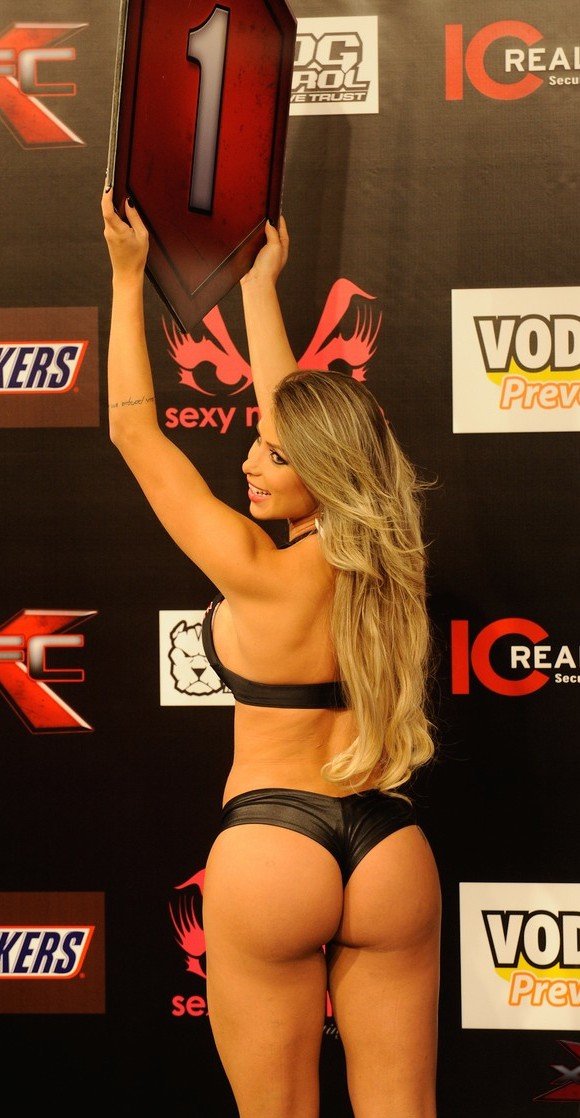 Here she is with almost-Mr. Olympia Kai Greene.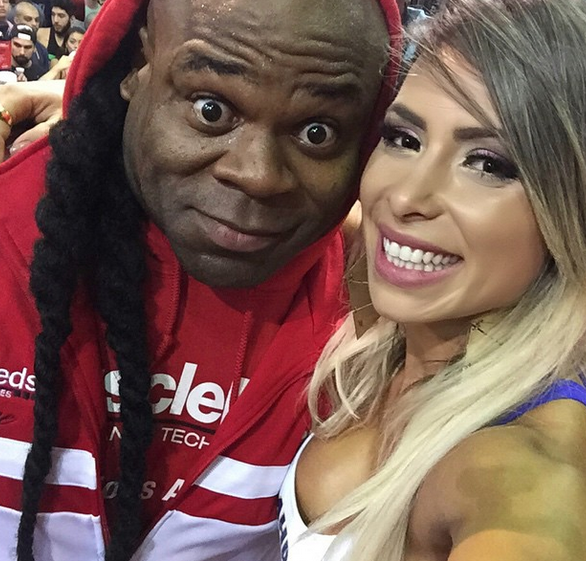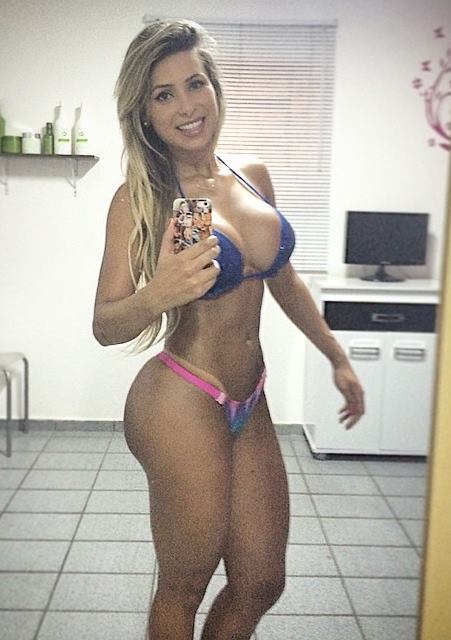 Continue to next page:
Page 1 of 3: