Some sad news for the wrestling world. Oscar Gutierrez, better known as Rey Mysterio, is a former WWE star who's now working shows down in Tijuana. Just a couple of days ago, something went tragically wrong. Perro Aguayo was killed  while inside the ring. The cause of a death is a neck and cervical fracture. Whether it's boxing, MMA, muay thai, and even professional wrestling, these guys put their health and safety on the line to entertain the fans and it's tragic when things go wrong. 
Fighters know the risks they take every time they step inside the ring, but rarely anticipate something like this actually happening to them.
The police have opened a manslaughter investigation, however Oscar Gutierrez is a long-time professional and absolutely did not intend for this to happen. He's the first one to notice that something is wrong, and immediately breaks character to let the officials know that something isn't right.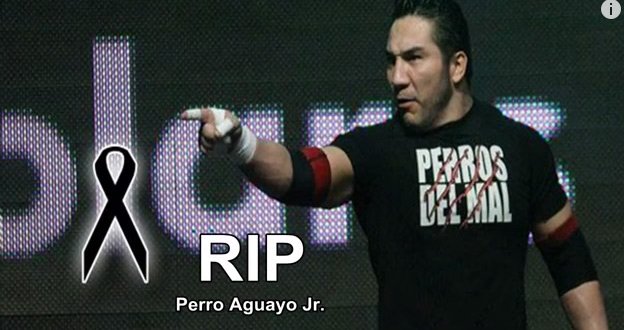 Page 1 of 1: