A 25 year old woman was walking home at roughly 2am when she was approached by a would-be rapist named Mark Willis who attacked her.
He punched her, and pushed her over a fence where the two landed in a garden, out-of-sight from anyone that might pass by.
'Be quiet and do as I tell you and you won't get hurt,' he said to her.
She wasn't about to become another statistic, and this is when she started to fight back.
'I swore at him. He hit me again in the face. He was grabbing at my clothing,' the woman revealed in her testimony at the Gloucester Crown Court.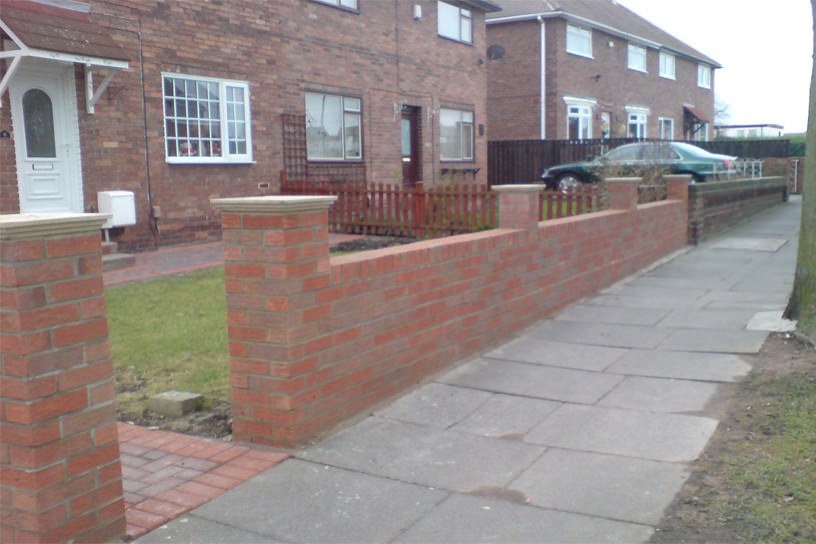 'My legs were free so I lifted my left leg up on to his shoulder and around the back of his neck. I crossed my right leg over and squeezed together as hard as I could. He seemed to struggle for air – which was the point. His head was locked down. He lifted his right hand and pounded as hard as he could on the side of my face. I closed my eyes and held it for as long as I could hoping he would pass out in a few seconds. Then I felt his body go limp. I flipped him off, rolled over and crawled through the bushes to the door of the house.'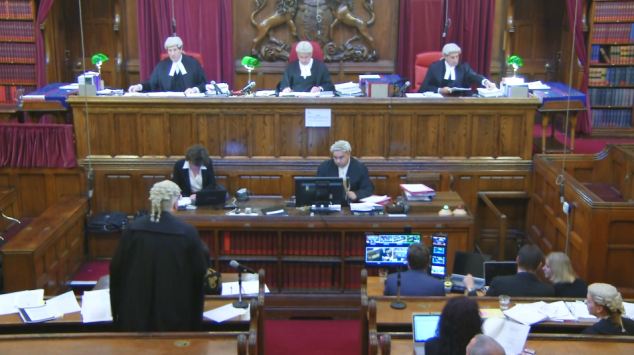 The judge has requested that the High Sheriff pays the victim nearly $775 (£500) as a reward and 'a tiny token of the court's appreciation' for her bravery in fighting back and helping to convict the attacker.
'I'm glad I was able to bring this man to justice. He is dangerous and I would not like him to do the same to other women.'
Page 1 of 1: