Jose Aldo is a true rags to riches story. He grew up poor in the Favelas of Brazil, literally some of the toughest neighborhoods on earth. When he was a kid, his sister pushed him into a firepit and that's how he got the scar on his face…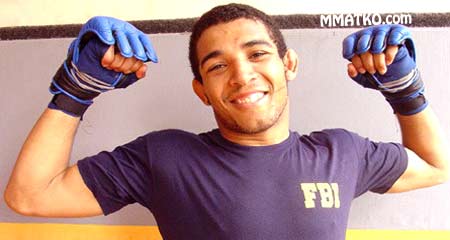 Aldo is one of  the most insightful and interesting fighters, but English-speaking fans completely miss out on it because he barely speaks a word of the language. On top of that, Jose is one of the most talented fighters in the history of MMA and many consider him to be the best active fighter in the sport.
'He still lives a normal life, takes the subway, sits in the cheap seats at Maracana' – Brazilian journalist Guilherme Cruz
Like most fighters, he doesn't get paid nearly enough, but he's still done really well for himself. He definitely doesn't need to sit in the cheap seats or ride the subway to get around in Brazil, but he chooses to. He's a humble champion, and he would rather be wise with his money to ensure that it's around for future generations of Aldos, because he's seen first hand what it's like to grow up poor in Brazil.
Aldo's entire life is the ultimate underdog story, he's always overcome. Some sportsbooks have him as the underdog going into his fight with Conor McGregor, amazingly.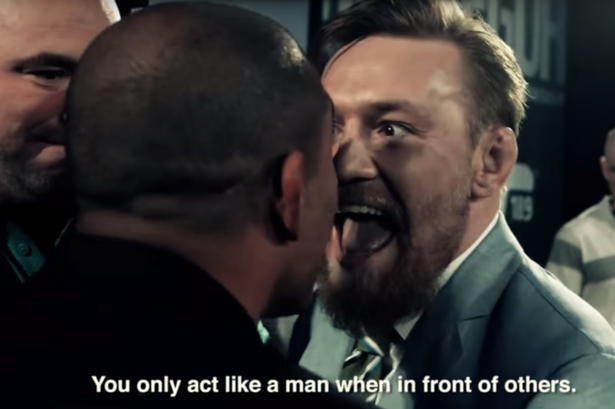 It took Chael Sonnen to really shoot Anderson Silva to superstardom, will Conor McGregor be Jose Aldo's Sonnen?
Page 1 of 1: