Last week, people were going bonkers for this video of Jose Aldo's kicks. It was a warning shot to Conor McGregor, but in the grand scheme of things, Aldo's kicks look kinda 'meh' in comparison to Saenchai.
That's not to take anything away from Aldo. That would be like saying LeBron sucks because he's not Michael.
Don't get it twisted, we don't want to eat kicks from either of these guys… but gun to the head? Bring it on Jose.
Find out why :
Saenchai PKSaenchaimuaythaigym is considered one of the best pound for pound fighters in Muay Thai. He often has to give up 5+ pounds in size in order to find worthy opponents. When he's fighting people from overseas, he's given up upwards of 15 pounds.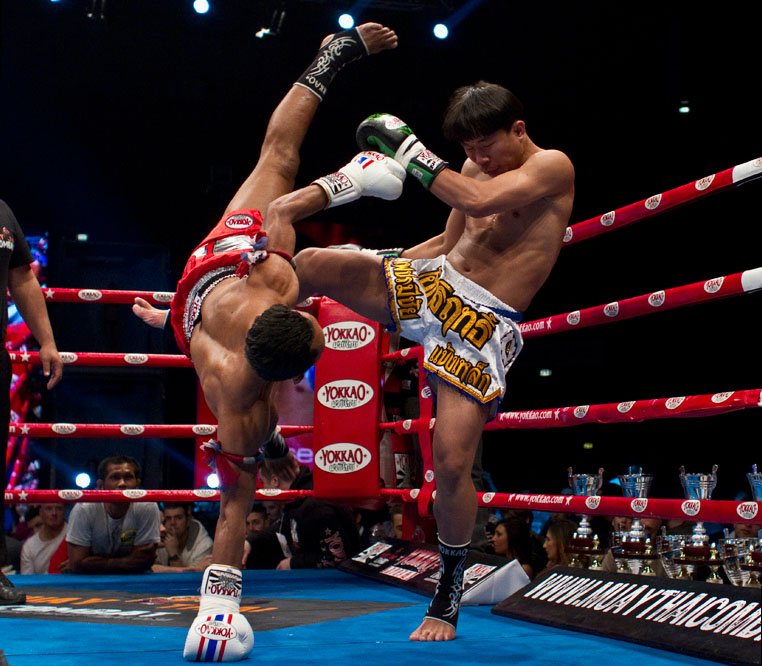 He's been fighting since he was 8 years old.
Aldo aspired to be a soccer star during his earlier life, finding martial arts in his teenage years.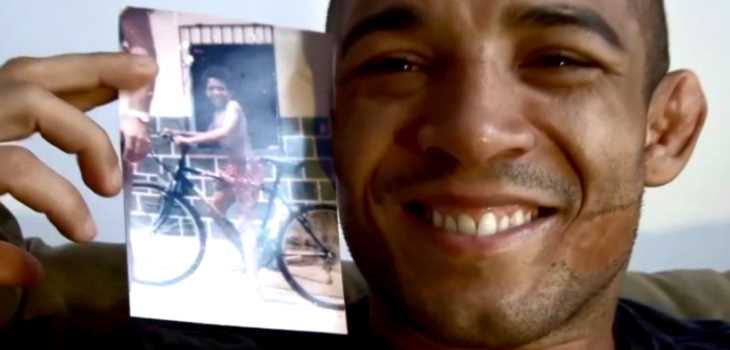 Page 1 of 1: