Page 1 of 2
The audience thought they were watching wrestling but instead they got watersports.
At the end of this article, we'll give you the master-list of bathroom accidents in martial arts. It happens a lot more often than you might expect. You know, just in case you're in to that sort of things.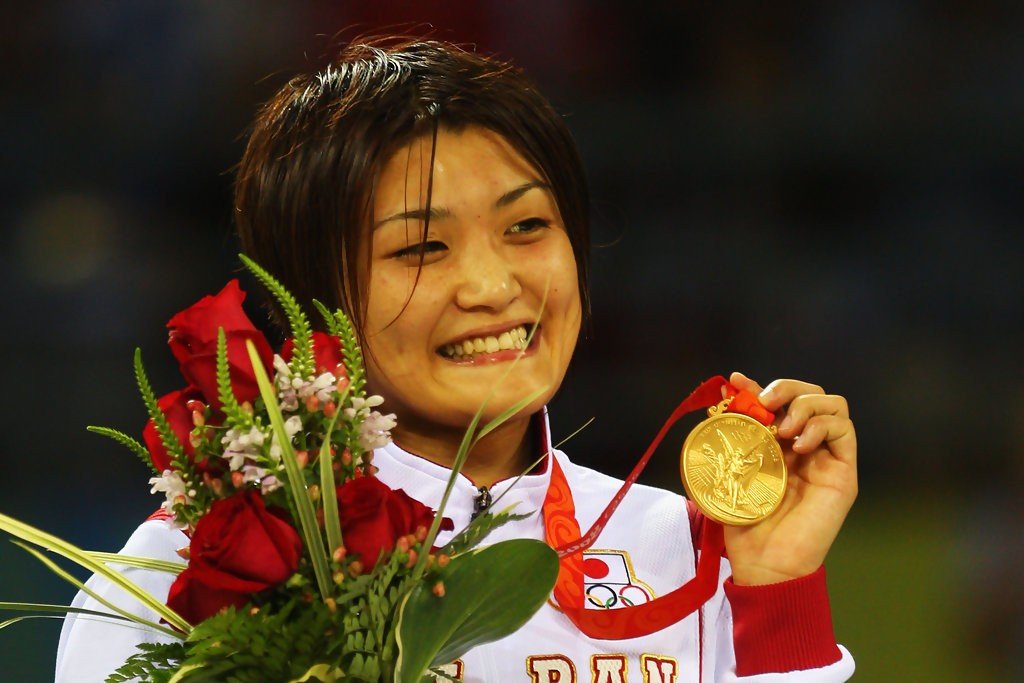 The powerful wrestler that is doing the slamming here is named Kaori Icho. She's taken the gold medal at the last three Olympics, and won gold at 10 world championships. She's on a 158 match winning streak.
But you're not here to learn about the world's most dominant wrestler, you're here to see the video.
Continued on the next page:
Page 1 of 2: