Ronda Rousey is looking serious, intense, and in perfect shape leading up to her title shot against current champ Amanda Nunes. Since the weigh-ins yesterday, the betting odds have been shifting with more and more money moving over to Ronda. The weigh-ins can often have this effect, since it's really the last full glimpse of a fighter before the fight. If someone misses weight it can shift the bets, if someone seems off, it can shift the bets, and of course, in the case of Ronda, who people have been worried about when it comes to her mental state and how game she'll be, seeing her in good form definitely helps.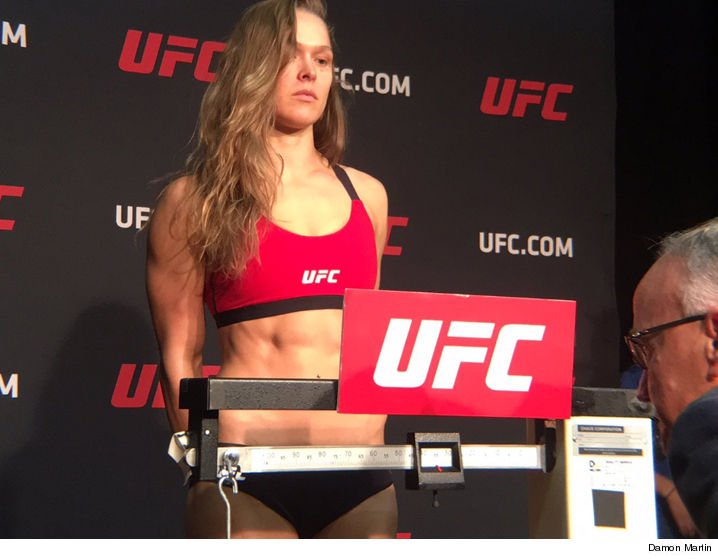 She seemed a bit shaken in her face-off against Holly Holm, for example, but yesterday she was all business and it seems like we're going to get the best version of Ronda.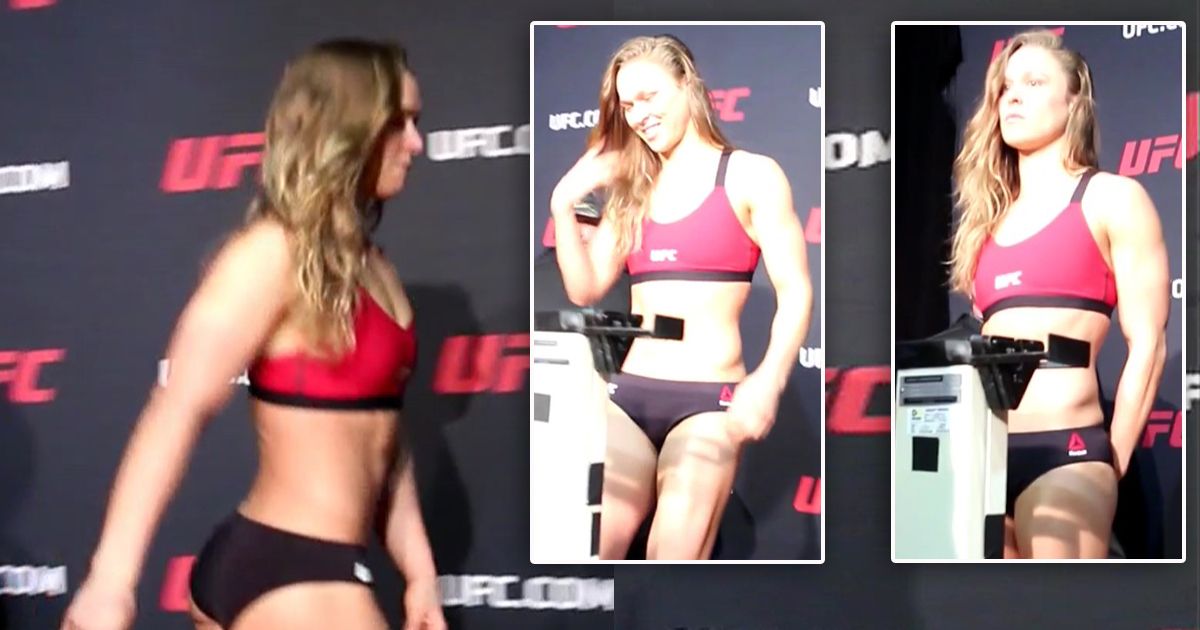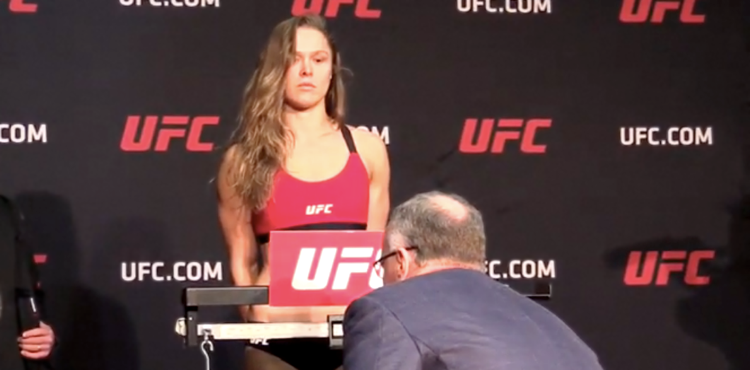 This is a critical fight for her. Everyone loves a comeback story. A lot of people, including her outspoken ex (Who always says he doesn't want to talk about her, yet never steps talking bout her) Brandon Schwaub. He says this will be the end of Ronda's career, win or lose, but it's hard to imagine her hanging up the gloves so early in her career, especially since  things in Hollywood aren't going amazingly, and considering that her management company now owns the UFC and Conor McGregor is still going rogue and making all sorts of big requests. Ronda could be the biggest star that is still going to be a company woman, and that's 'worth a lot.
Page 1 of 1: