When word first broke that Ronda Rousey was dating Travis Browne, I (and many others) had one simple reaction. "Why would she date that bum?" While Rousey could, hypothetically, be dating the likes of Chris Evans or Jake Gyllenhaal, she's the side woman for a 30-something-year-old fringe top-10 heavyweight UFC fighter that barely makes six figures a year.
Paige VanZant, though, isn't messing around with scrubs like Travis Browne. The strawweight's celebrity is peaking courtesy of her time on Dancing With The Stars and a lot of eyes have been on her of late…including those of a top-notch football player.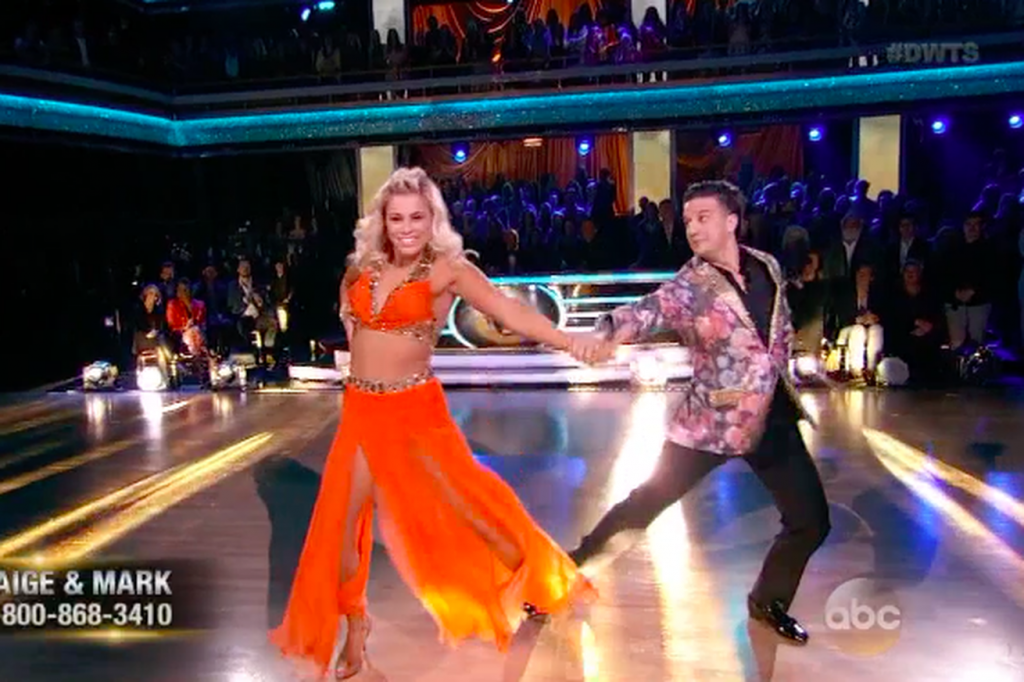 Want to know who PVZ might be dating? Check out the next page to find out.
Continue to the next page:
Page 1 of 2: