Page 1 of 3

Nothing can stop an Irishman who wants to fight. Not even having his hand sliced off with a Samurai sword. 
If you thought Urijah Faber was a badass when he broke his hands and switched to throwing elbows instead, wait until you meet Peter Rogers from Dublin.
Peter Rogers was having a pint at a Dublin pub when a fight broke out between himself and a man named Charles Russell.
Witnesses overheard a man yelling "THERE'S THE C**T" before he was struck from behind with a hammer by a 3rd party. Bar staff wrestled away the Hammer Bro, but Rogers and Russell got into a scuffle.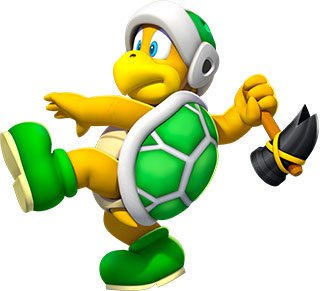 Charles Russell brought a samurai sword to a fist fight. 
During their altercation, Charles Russell swung his sword and chopped Peter Rogers' hand clean off.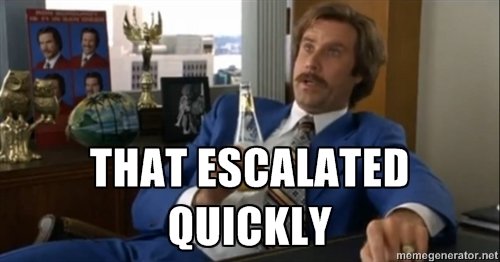 "None of this goes to excuse what happened" said the defense attorney, who admitted that slicing somebody's hand off for talking shit was not "even conceivably proportionate".
Detective Garda Tony Gleeson says that the hand was severed on the very first swing, and it immediately fell to the floor. Now things really start to get crazy…
Continued on the next page:
Page 1 of 3: