Jones and DC 2 is coming up, and DC recently put up a post on his Instagram talking about how Jones is obsessed with him, highlight a few social media posts from Jon Jones, and ultimately criticizing his ability to 'get it up' and his leg genetics because Jon has long, tall, skinny legs.
Here's the post: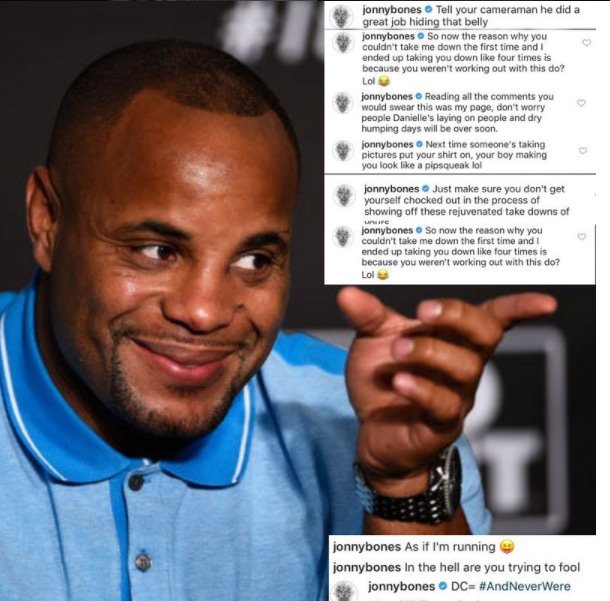 "And they say I'm obsessed. Dance for me boy, keep commenting on all my shit. Watch me work. Show those insecurities. In your moment of judgement you pay close attention to the one that's handing out the punishment. You got two weeks. Play my game! P.S You have a limp Dick and Horrible leg Genetics. #andstill#twoweeks #downgoesjones#urdonejonnyboy"
Jon Jones wasn't thrilled with this, and he's been going off on Twitter with some responses of his own: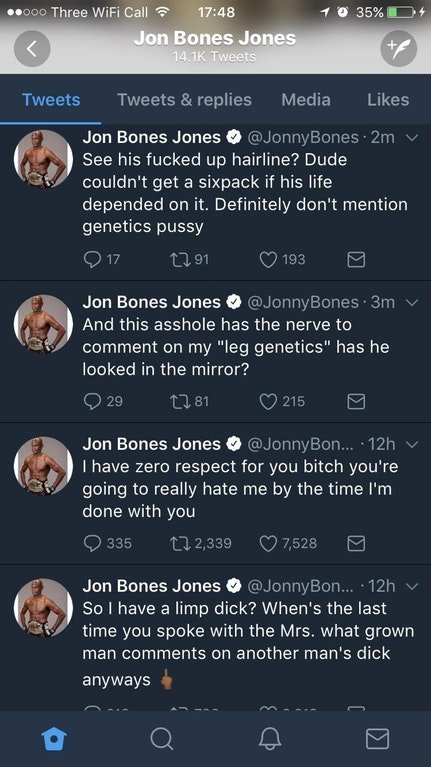 It feels like these two have been going back and forth for years and years, becasue they have. We've seen this build up and hype too many times. Just fight already.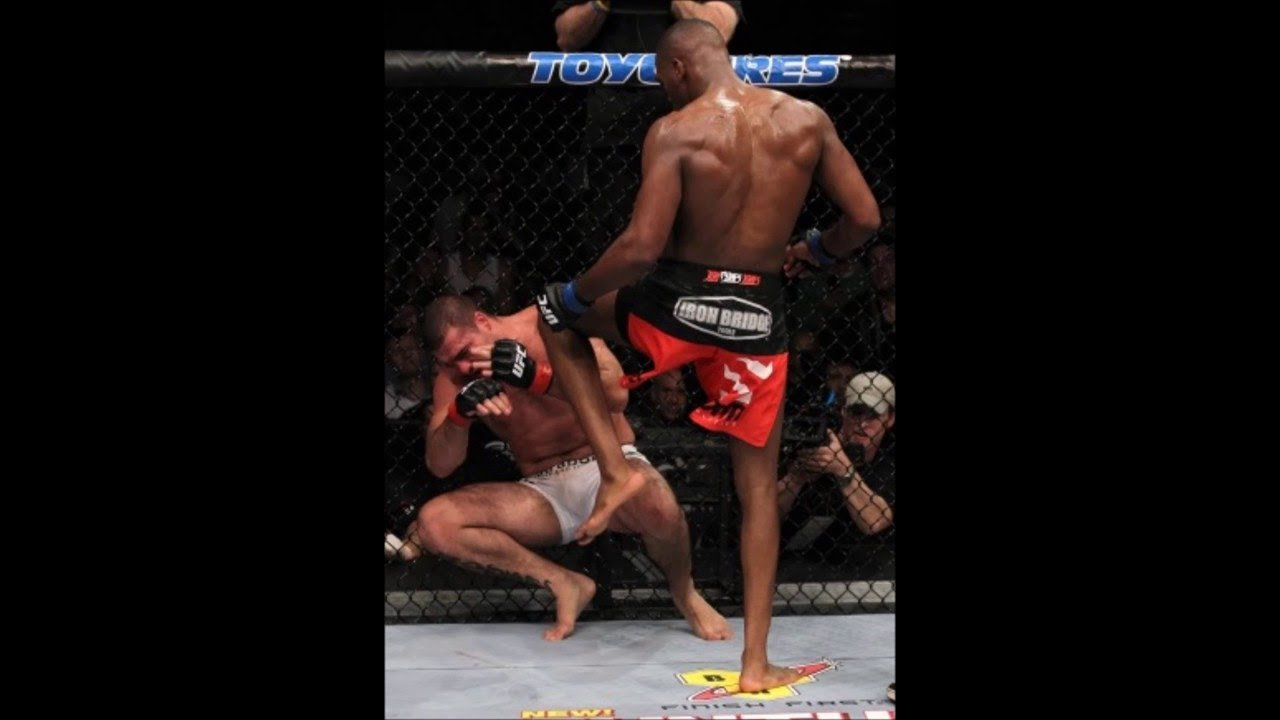 Page 1 of 1: