Fabio Maldonado stepped into the cage today to fight the legendary Fedor Emelianenko. Between 2002 and 2010, Fabio put together an impressive boxing record of 22 wins, 21 via KO, no losses. He was recently cut by the UFC, but this marked the biggest fight of his career. Fabio has trained with American Top Team and other noteworthy MMA gyms from around the world. Before we get into the results of this fight, we may or may not surprise you if you watched it, there's no denying that the real winner here is Fedor's net worth.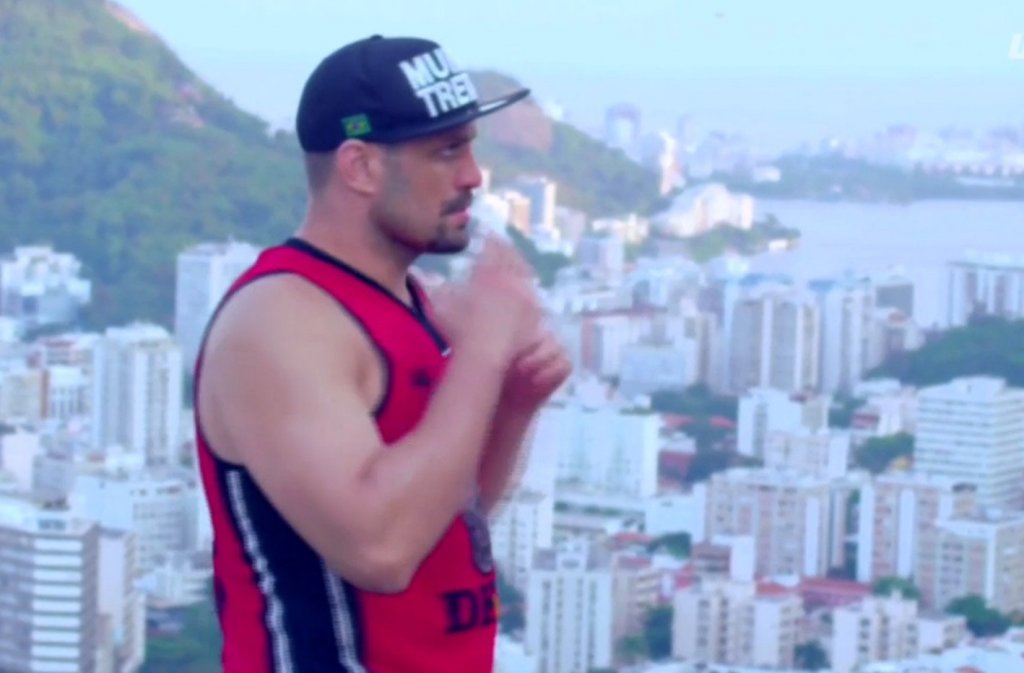 This was Fedor's second fight since coming out of retirement. Leading up to this fight, there was a lot of speculation that Fedor would finally find his way over to the UFC with a win. Fedor went undefeated for 10 years and is a multiple-time PRIDE champion, and has won countless other titles in his incredible career. He has wins over some of the best fighters in his weightclass, and is a true legend of the sport.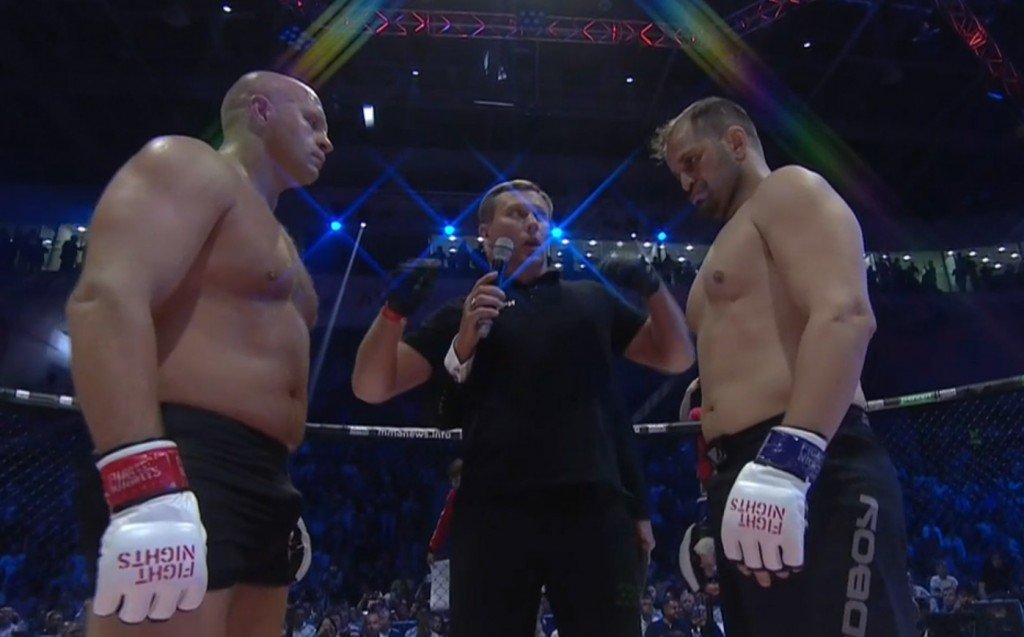 Fedor makes the walk to the cage.
The entire arena stood up during Fedor's entrance, and removed their hats as a sign of respect….
… and the crown went wild when he stepped into the cage.
Seeing Fedor fight is always a treat, and relatively speaking – he's not that old for heavyweight. Seeing Fedor fight in the UFC would be incredible, no matter who his opponent was. There aren't very many gimme fights in the UFC, and anything can happen at heavyweight. There are also some big rematches like another fight against Dan Henderson, or a rematch against Werdum, and countless more. Can you imagine if Brock stuck around for longer than just one fight and finally got into the Octagon opposite Fedor?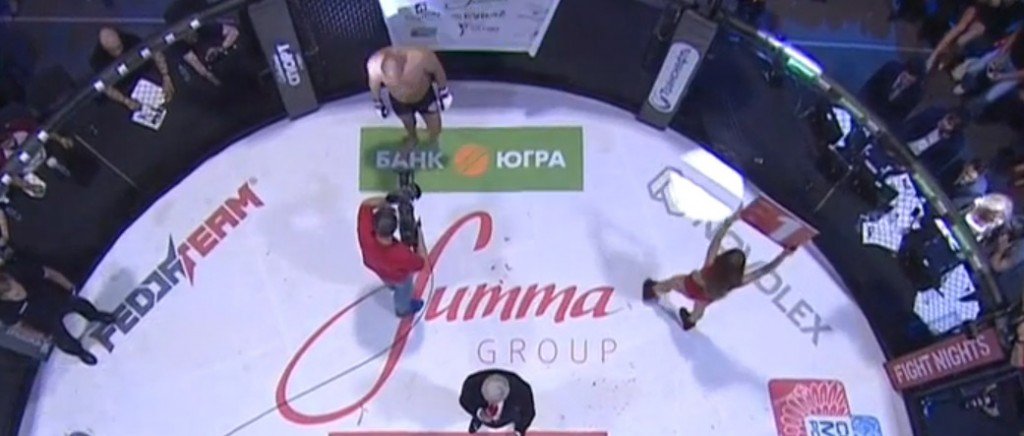 That face when you're about to fight Fedor…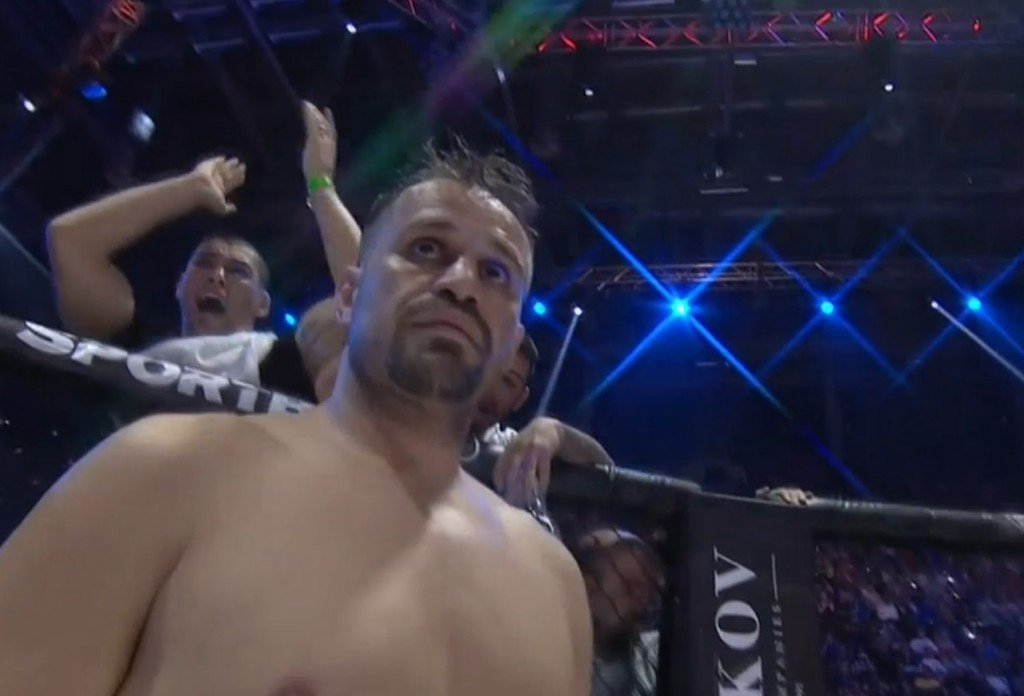 SPOILER ALERT: Check out the results…
Page 1 of 3: