This video starts out with the police officer wrestling with a criminal, but neither of their clinch games are very dangerous. The police officer goes full-Khabib and picks the guy up and bodyslams him into the hard concrete, leaving the suspect unconscious. The officer completely laid this guy out, so that's why you shouldn't fight a cop. Seriously, we've mentioned this before but obviously this kid didn't get the memo. There are a lot of things you can and should do with your life, but fighting an officer of the law is never one of those things. It won't end well. It never does.
This looks like it hurt.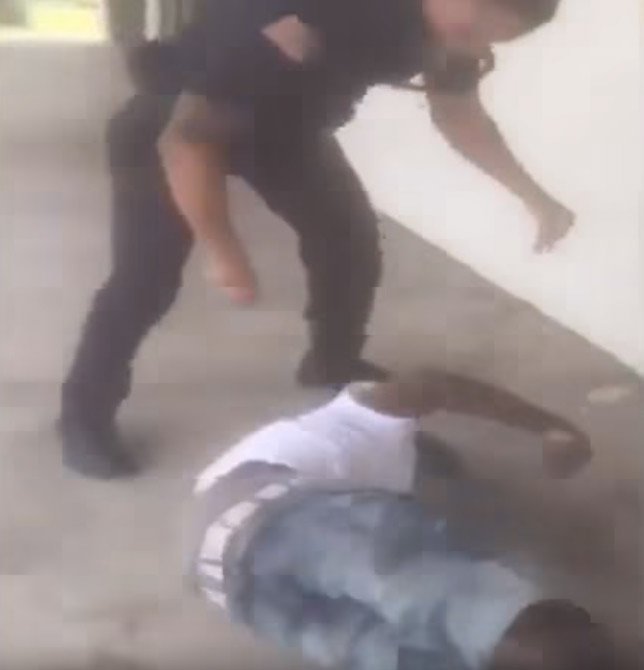 The guy's friends are around there too, initially telling him to stop but he doesn't take their advice, and he keeps trying to wrestle with the cop. The video doesn't show what happened leading up to these guys locking in and starting to fight eachother, but the golden rule still stands. Don't fight cops. It's good that his friend's didn't have the reflect and jump in to help, because things wouldn't have ended very well for them either, especially on tape.
When he tried to put the cop in a headlock, he didn't give him many options.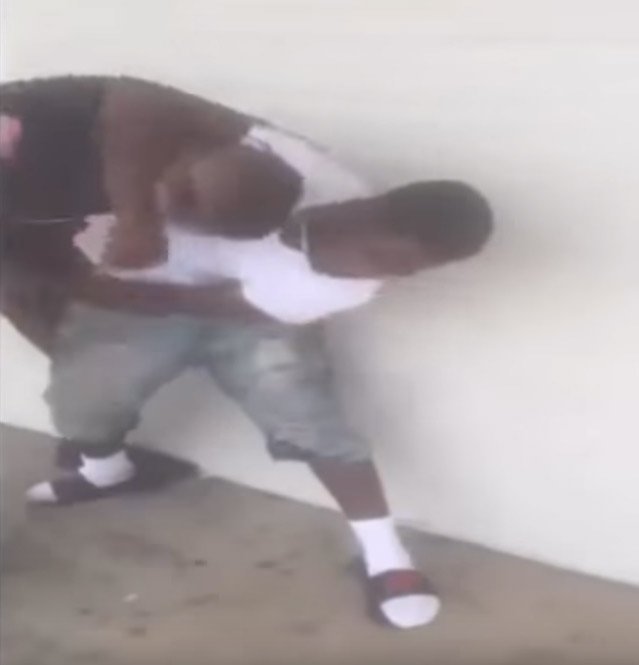 Usually when there's violence between an officer and a citizen, people rally against the police officer for abusing their power, being abusing in general, and being overly violent – but in this case, at least based on what we can see in the video, the body slams seems like a pretty reasonable reaction to a guy who is trying to end you.
This guy's friends released the video, and you can check it out:
Page 1 of 2: