The plot thickens.
A couple days ago, this happened: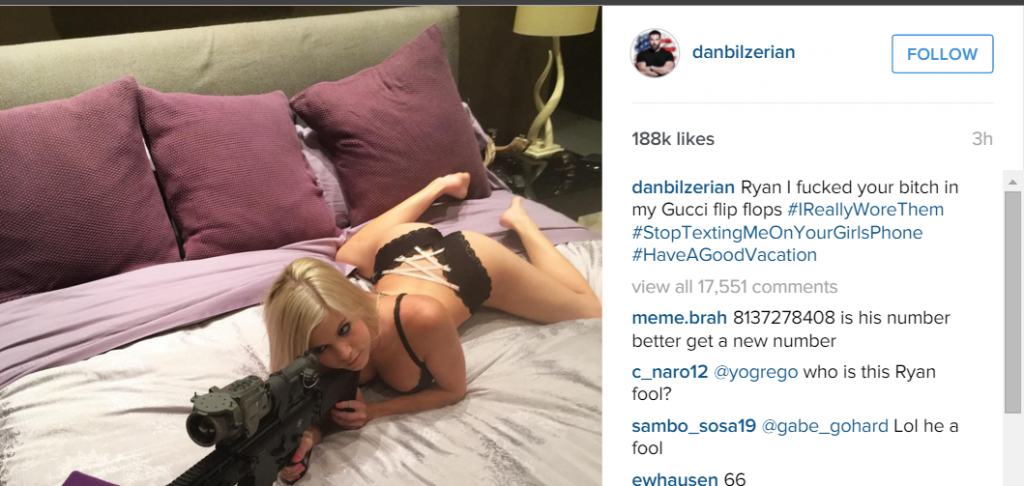 The entire internet watched on with popcorn in hand as Ryan Deluca, the former CEO of Bodybuilding.com, got cucked by none other than Dan Bilzerian. Dan posted this picture of Ryan's 22 year old girlfriend Ashley Soule.
It turns out there's a bit more to the story and she was using Bilzerian's millions of followers as a weapon to attack Ryan for revenge. Hell hath no fury…
Ashley Soule recently made her Instagram public and said this in the comments:
soul3baby: FYI I got w dan because ryan dumped me flew a 22 year old immediately to austin city limits. And slept with 2 fitness models from bodybuilding. I did it for revenge because I was hurt. I posed for the photos to send to ryan.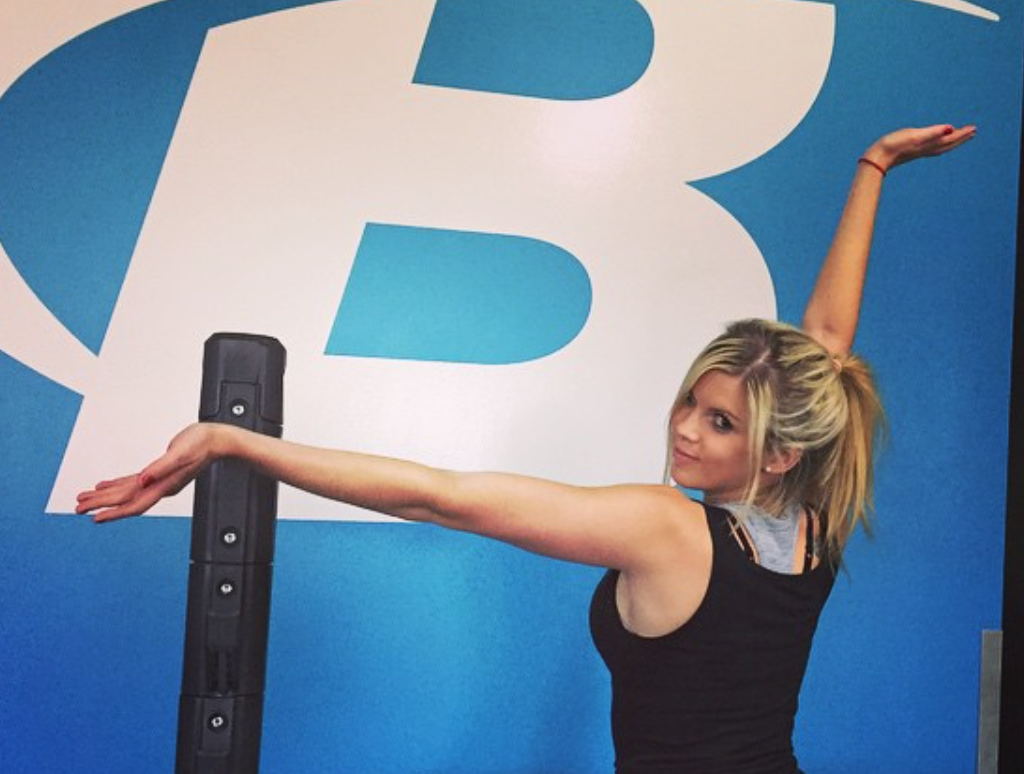 soul3baby: I'm not going to give details. But it is fucked up that I have to be publicly humiliated by this. I was a LOYAL gf.
soul3baby: I made a mistake. I was very hurt by ryan and was immature about the breakup. I was honest w him about going there. We agreed to move on. He just couldn't stop texting him.
—
Ryan's response was that he was going to dedicate the next year to getting more social media followers than Dan Bilzerian, for some reason.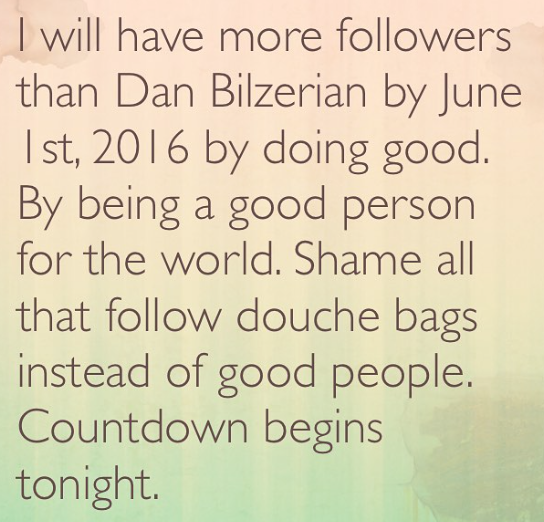 After seeing how many followers Dan has, he changed his tune a bit. Instead of dedicating the next year of his life to getting more Internet followers than the guy who banged his ex, he decided instead to fix the internet.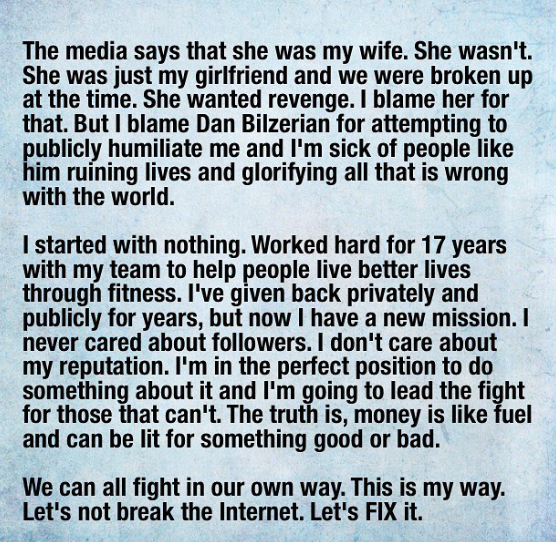 Page 1 of 1: