The ROAD TO WRESTLEMANIA!!!!!! continues to be defined by predictability and that was on full display at WWE Roadblock. The WWE Network special/semi-pay per view was a fun event in its own right, but was held back by the fact that we were 100% certain that things weren't going to be shaken up heading into WrestleMania 32 (the posters and DVD cases have started being printed, so…).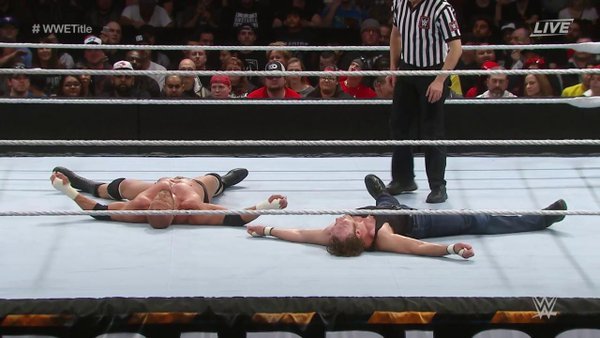 Triple H and Dean Ambrose faced off for the WWE World Heavyweight Championship in the main event with a memorable near-fall where Ambrose got the three count, only to get it taken away due to his feet being under the ropes. Unfortunately, Triple H managed to battle back and take the win clean with a Pedigree, and he will head into WrestleMania 32 to face Roman Reigns for the title.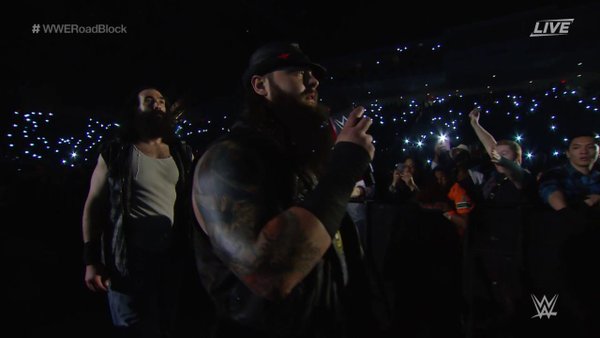 The other big match on the card was a crushing disappointment. While Bray Wyatt was supposed to go mano-a-mano with Brock Lesnar, the match was quietly changed to a 2-on-1 handicap match with Luke Harper. It ended up being a squash as Wyatt never actually got in the ring, instead leaving Harper to get suplexed and pinned.
You can find the full results on the next page.
Continue to the next page:
Page 1 of 2: