This night certainly didn't go to plan for the former UFC bantamweight champion Holly Holm, losing via a unanimous decision to Valentina Shevchenko.
Valentina Shevchenko showed her dominance by slowly picking apart the former champion Holly Holm tonight creating the nights biggest upset.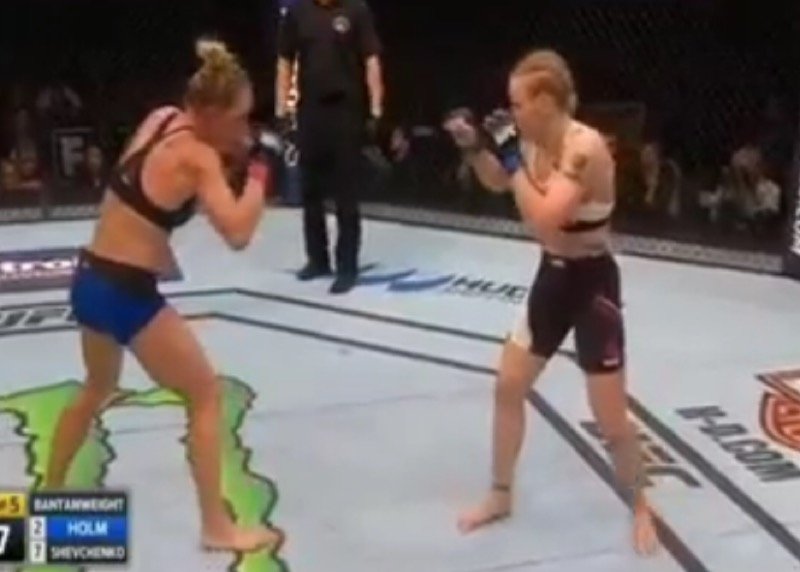 Valentina Shevchenko then calls out Nunes.
"I prepared for this fight very very hard," Shevchenko said. "I showed very much heart. I'm very excited for this fight, it's very important for my career. My strategy was do everything I know all my skills, all my martial arts."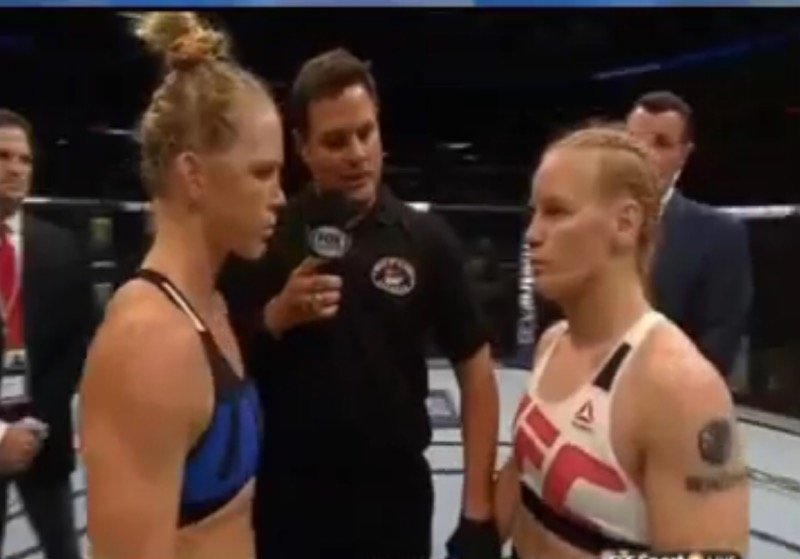 "Amanda, she's a good fighter, got a good ground game, and much more. I want Nunes, Amanda for the title belt."
Holm said: "I have no excuses, my coaches teach me everything. My performance was not right tonight."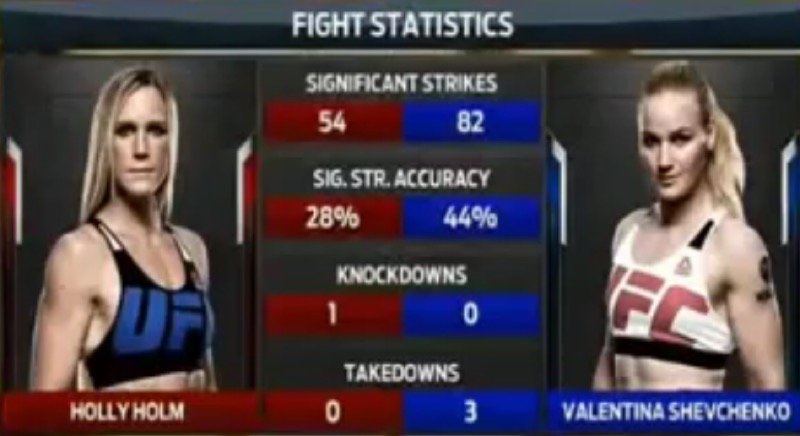 Shevchenko simply out fought Holm, evading pretty much all of Holm's kicks and attacks. Not just that, Shevchenko's countering game was on another level.
Holm was the aggressor for the majority of the fight, which is probably just how Shevchenko wanted it, judging by the amount of counters she was able to land.
Page 1 of 1: