Lomachenko is an Olympic gold medalist who doesn't have very many pro fights under his belt yet, but his highlight reel is still absolutely jaw-dropping. His amateur record is 396-1, with his one loss coming to a guy he would go on to beat twice.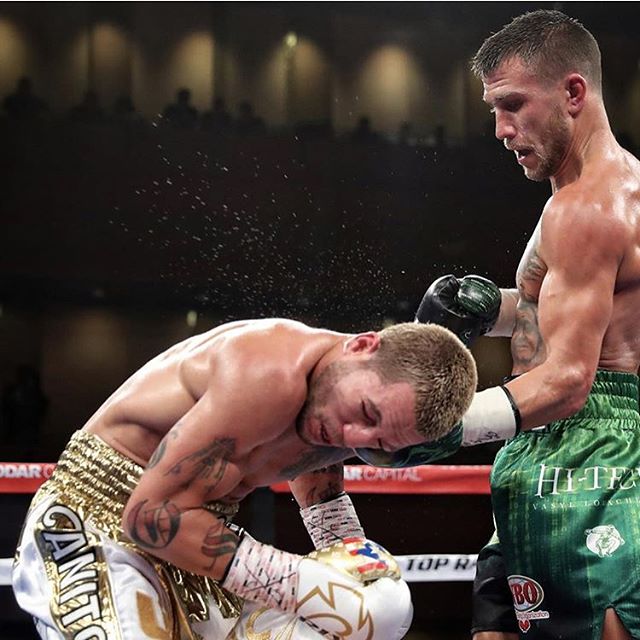 His record is 8-1, but don't let that early loss fool you. Sure, in boxing, you see guys go for a lot longer before taking an L against much higher competition, but anyone can get caught.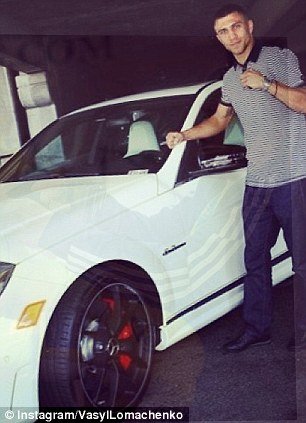 Lomachenko is still early in his pro career, but just watch the way he strikes, it's mesmerizing. He's much more experienced and accomplished than his record might show, and still waiting to be discovered by fight fans who might not follow boxing very closely.
If you know about this guy, none of this is news to you at all, but if you haven't seen him before, just let this video do the talking.
Page 1 of 1: