Conor McGregor vs. Nate Diaz 2 is cancelled…for now, at least. The featherweight champ pissed off the UFC in a big way by fighting with them over their promotional plans for UFC 200 and they responded by pulling him off the card and screwing over Miesha Tate, Jose Aldo and Frankie Edgar in the process.
The most screwed over, though, is Nate Diaz. While Diaz was set for another massive payday, he now has no opponent, and nobody that really makes sense for him.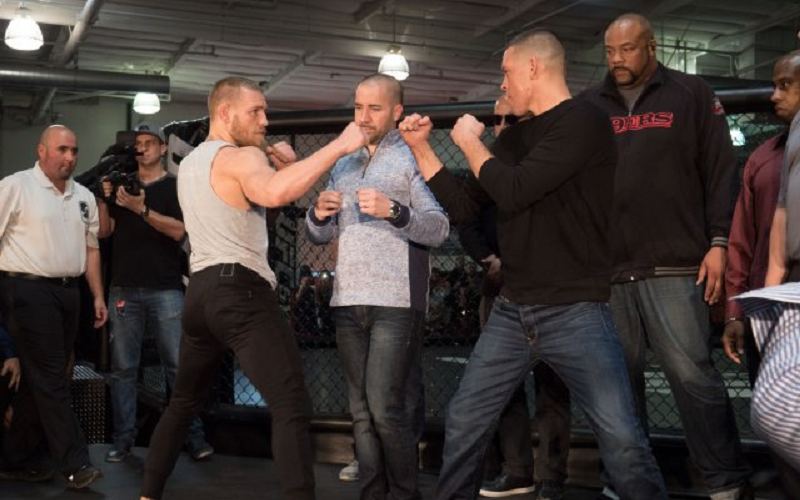 To his credit, he has a plan. So what's he going to do with the fight with Conor off? Check out the next page to find out.
Continue to the next page:
Page 1 of 2: