Mariusz Pudzianowski, if you don't know, is an absolute beast of a man. He's a self-made successful businessman, who makes way more money from his trucking company than his fighting career or his strongman competitions, but he's just manly AF so he spends his free time kicking butt and lifting heavier things than almost anyone else on the planet.
He made his fighting debut against Marcin Najman in 2009. Since then, he's managed to put together a respectable record of 10-5 in professional MMA. He's not the most technical fighter, but when you're this strong, you can make up for technique with pure, raw, bone-ripping strength. Still, he's ran into trouble against some submission fighters, although he did KO Rolles Gracie Jr. in the first round of their fight. None the less, most of his losses are via submission.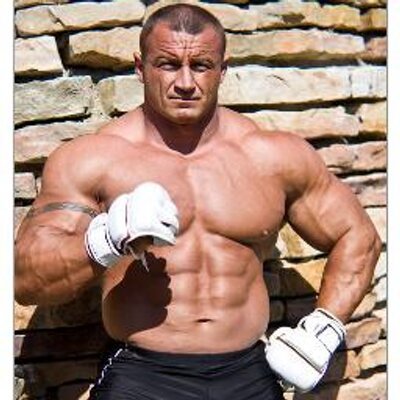 After his first fight starts, Pudizan comes in with some brutal kicks, if you watch closely it actually almost looks like the opponent gets some air. Pudizan starts unleashing the pain with a violent flurry of strikes, and Marcin falls to the canvas, overwhelmed by the pure viciousness.
Once on the ground, Pudizan unleashed a beastly flurry of hammerfists that nobody could withstand.
Remember Cro-Cop's famous "Right leg hospital, left leg cemetary" catchphrase? Before this fight, Pudizen took it to the next level…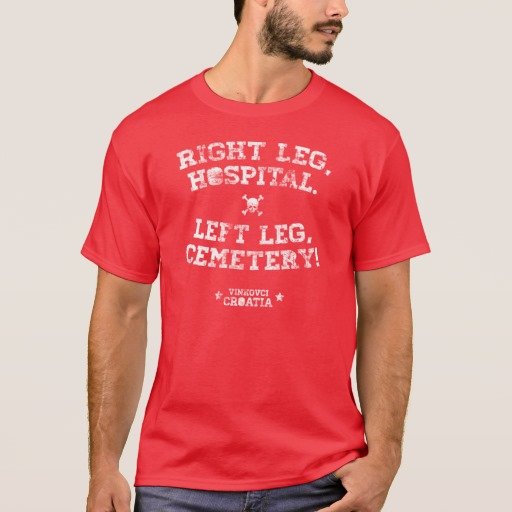 "The left hand brings death, but the right one even I am afraid of…" Dayum.
Alright, well you've probabally guessed how this one ends by now, but either way – it's a quick fight, check it out, and if you enjoy these throwbacks, we'll start doing features on other fighter's first fights. Head back to Facebook for a second, smash that like button, and leave a comment to let us know which fighter you'd like to see featured next and we'll dig up some of their pro debuts, and even their amateur fights. Want to see a feature on Conor McGregor before he made it to the UFC, for example? Let us know.
Page 1 of 1: