This aggressive road rager was in for a shock when the man he was confronting rolled down his window and the passenger in the back seat wished to have a word with him.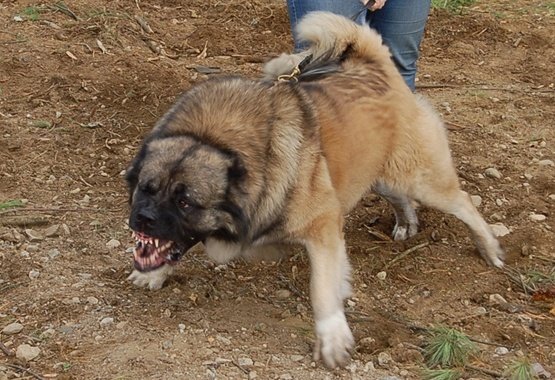 In this case, the passenger was furry, Aggressive, and weighs about 150 pounds. This man couldn't get away fast enough. Man's best friend after all.

What Your Reaction (click below)
In another road rage incident, Massachusetts State Police is seeking the public help in identifying two women who got into a brawl on Route 128 Friday morning.
Police believe they have identified one of the women in the fracas but have not revealed her name and has appealed for any tip that can help identify these ladies who settle their dispute on the streets.
Page 1 of 1: