The Champ is a short film about a boxer on death row who wants to ensure that even after he's dead, nobody can take his belt. The Champ was made by a collective of filmmakers known as Markus.Milos.Ian.Fabian. They use periods in between their names instead of commas because they want you to know they're more artistic than you are.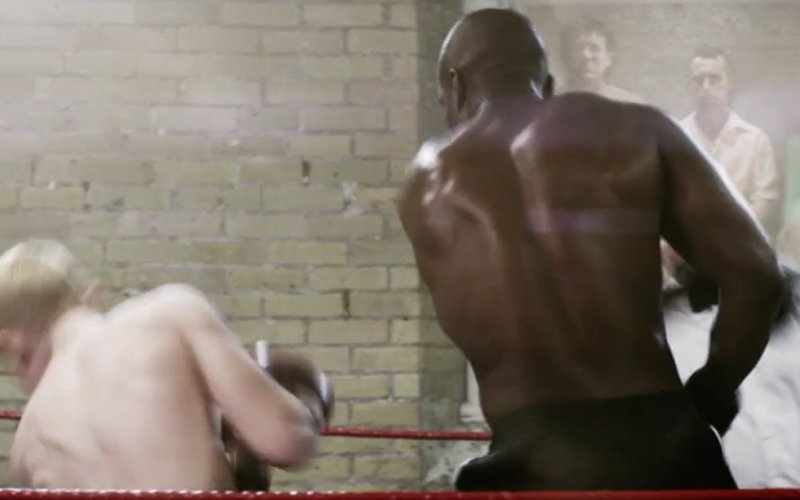 The Champ was recently awarded Staff Pick from Vimeo, which is about half as cool as being featured on Fightstate so let's all take a moment to congratulate the filmmakers on their real accomplishment.
Also the main guy kind of talks like Joanna Jędrzejczyk, so that's cool.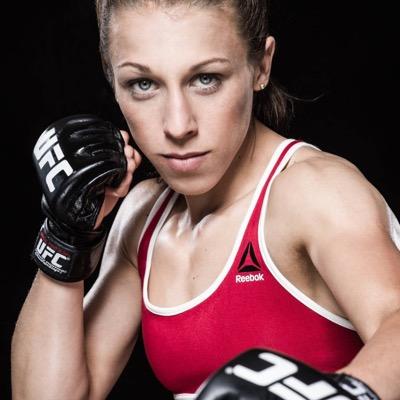 Page 1 of 1: