Some clever computer nerd found footage of Ronda and Holly's family and friends reacting to the exact moment that Ronda's face smashed into the canvas after the kick heard 'round the world, and they synched them both up and made this side-by-side gif for your viewing pleasure.
In Holly's corner, the older gentleman is her father the Preacher, next to her husband and the rest of the squad. In Ronda's corner is her friends, sisters, Travis Browne…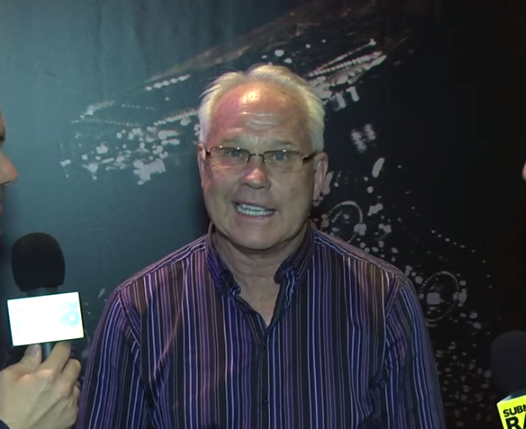 You know it's going down when Travis Browne shows half of an emotion.
Video on the next page:
Page 1 of 2: