7. Wanderlei Silva
Net Worth $16million
Wanderlei Silva has been involved in epic fights with many other fighters on this richest MMA fighters list. He's one of the sport's most exciting fighters and generated a huge fan base during his time as one of the highest paid stars in PRIDE. His huge salary is unsurprising given Wanderlei Silva holds the record for the most wins, title defenses, knockouts, and longest winning streak in PRIDE history.
When he came over to UFC he brought with him millions of fans, however, his success in the cage didn't continue and he lost all of his UFC championship bouts. Despite some narrow defeats, Silva continued to be a huge draw and generate a massive salary with UFC.
Wanderlei Silva's net worth is now estimated at $16million. A recent suspension for missing a drug test eventually led to his retirement but Silva continues to earn from his out of the cage activities. He has his own "Wand" clothing line as well as a Las Vegas gym.
MMA RICH LIST Number 8. Tito Ortiz
MMA RICH LIST Number 6. Brock Lesnar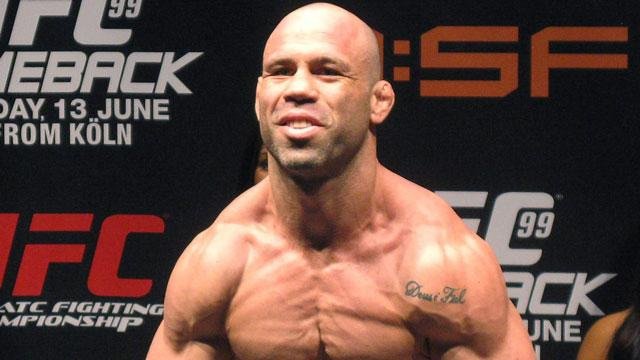 Page 1 of 1: