Women in MMA continues to grow and there is a lot of talk about how to make the sport even better. But another combat sport that women have been making significant progress is Muay Thai.
UFC have been blessed to see women champs such as Holly Holm, Ronda Rousey and Joanna just to name a few. What these women tend to have in common is good Muay Thai component to their skill set, which leads us to this beauty and champion in woman in Mauy Thai Gracie Carvalho. Not sure of many of you have heard of her but she is making progress in the sport?
Victoria Secret sure did not keep Gracie Carvalho a secret. This beautiful model was born in Brazil in 1990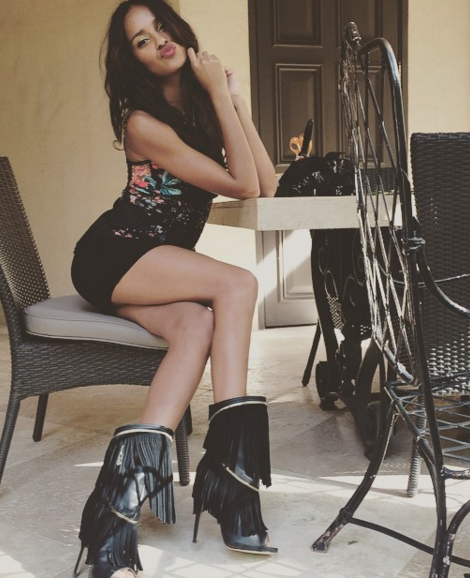 Guess what! She also loves and train BJJ with UFC fighter Rafael Natal: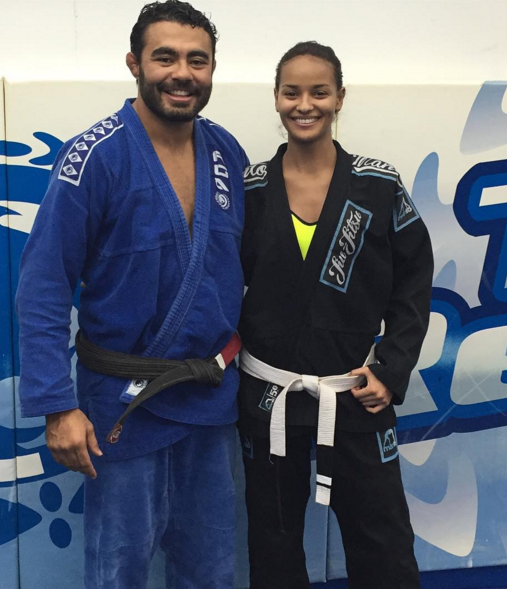 But being true to here roots here first love is definitely Muay Thai. Check here out in action here:
Training hard.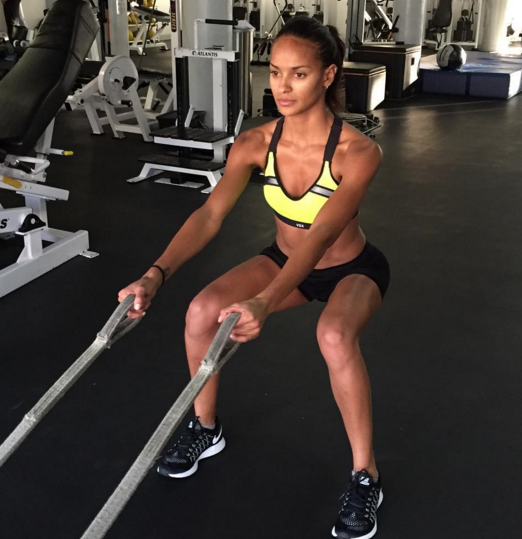 It is very rare to see models from the world of fashion cross over into combat sports but when it does we really welcome it.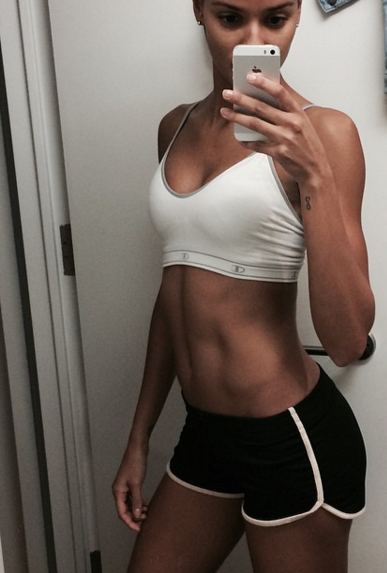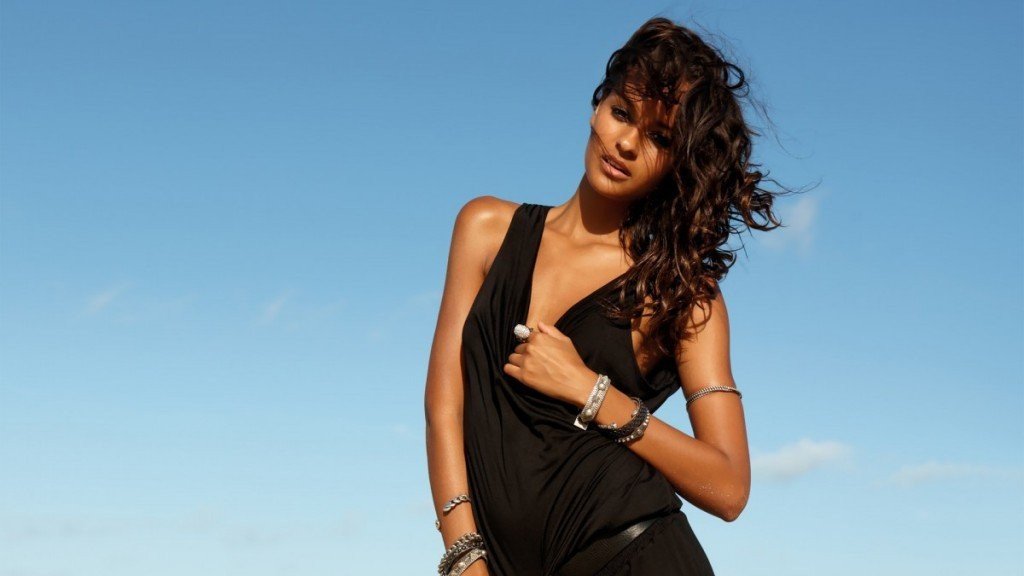 Page 1 of 1: