Sage Northcutt is probabally the least-controversial fight you could imagine, he's basically Ned Flanders.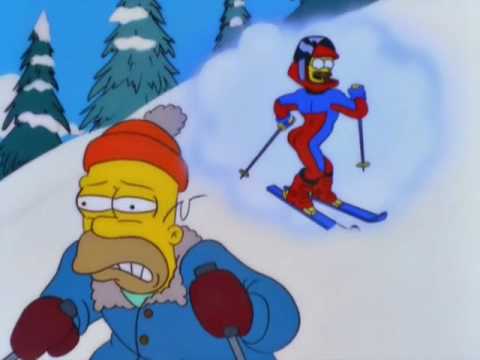 He's been groomed for excellence since an early age, and now he's in the UFC. He's gotten a lot of attention, and a lot of fighters are salty that he got a better contract than most people just starting out in the promotion.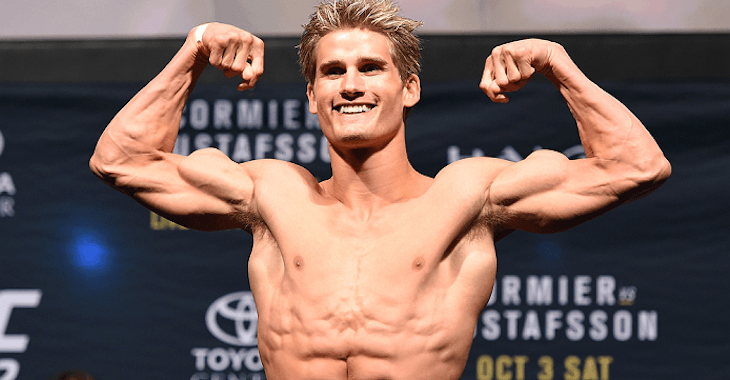 Sage has been in the UFC for only a year and a half. He's not the most skilled-seeming young prospect, but he's legit and he's got a lot of time to grow and learn as a fighter. He's taking on Mickey Gall, after Mickey wisely called out Sage following his dominant victory over CM Punk.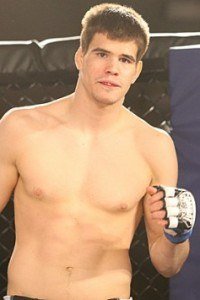 You've got to hand it to Gall, he's done an amazing job of getting into the UFC, realizing the opportunity when Dana was in the audience for one of his first fights, calling out Punk, and then building on that by calling out Sage after his UFC debut against Punk. Smart moves, this was a great call-out and a fight that makes a lot of sense for both guys.
Gall is looking to cement his place in the UFC, despite making it to the big leagues very early on in his career, and Sage is looking to continue to develop and to grab another W. Gall is confidant he can beat Sage no matter where the fight goes, but in particularly on the ground.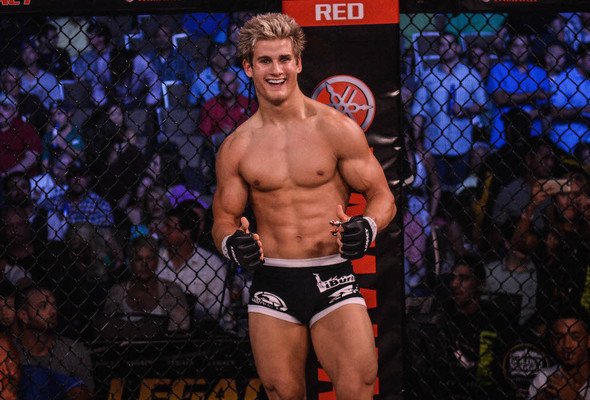 Watch Sage storm the stage at weigh-ins yesterday, and immediately make a B-Line for the ring card girls, throwing fists at each of them. This is satire, not clickbait, relax!
Page 1 of 1: