Jacare Souza is one of the scariest fighter in the UFC, full stop.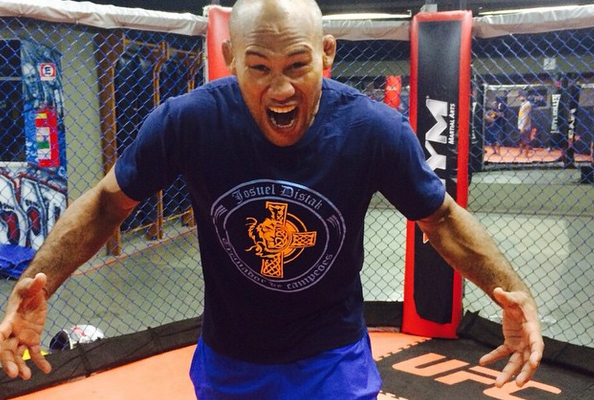 He's the last guy that you want to go to the ground with, but he's also been working hard on his striking. In other words, you aren't safe anywhere inside the cage with this guy. Now that his homie Anderson Silva is out of the title picture, it's time for Jacare to get a crack at the belt. He's on an 8 fight winning streak in Strikeforce and the UFC with only 1 of those fights going the distance, and most of them being finished in the first round.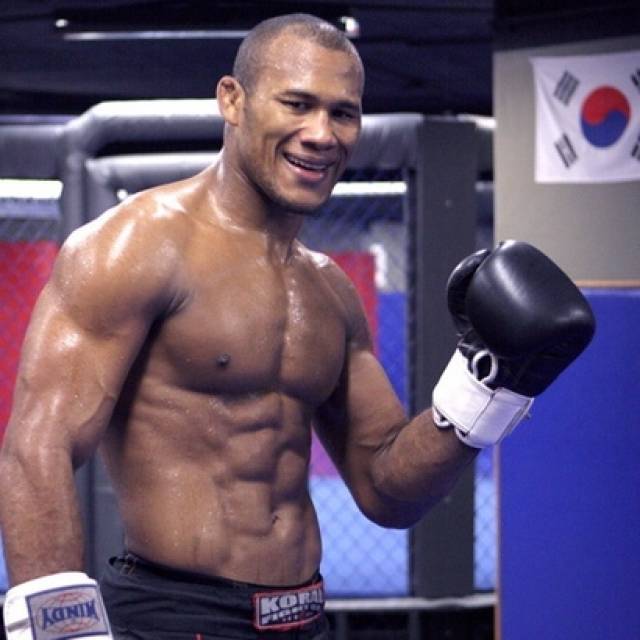 First he's got to get past Yoel Romero, who has world-class wrestling but probably doesn't want anything to do with Souza on the mat.
In leaked sparring footage, Souza drops two sparring partners in a row with BRUTAL body shots. He makes it look easy. Line 'em up, he'll knock 'em down.
Page 1 of 1: