The build towards WrestleMania 32 hasn't been an easy time for the WWE. Triple H is the champion and the fans hate him for it. Roman Reigns is going to challenge him for the title…and the fans hate him for it. Daniel Bryan is retired…and the fans are super duper sad about it.
Worst of all for the company, a bunch of the company's top names are injured. John Cena and Randy Orton, the two longest-standing draws in the company, are both out with shoulder injuries. Seth Rollins, the WWE champion for much of 2015, is out with a knee injury. Sting, a special attraction wrestler that the company was likely planning to use, is still recovering from a neck injury he suffered at Night of Champions.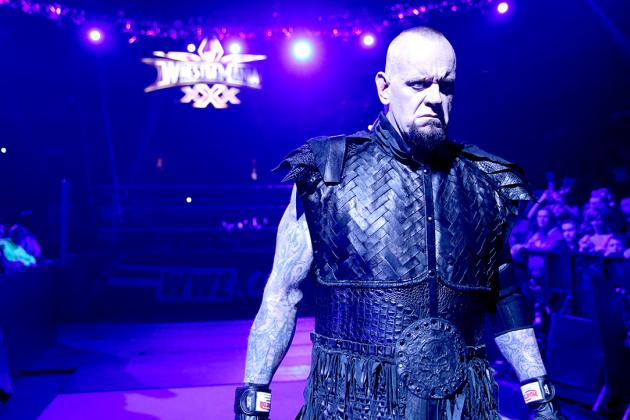 Only one match is booked for 'Mania and it's been tough to figure out what the WWE could put together for the card. But one big match got announced on Monday Night RAW.
Want to know what it is? Find out on the next page.
Continue to the next page:
Page 1 of 3: