Diego Brandao's pretty crazy. The dude grew up poor as hell in Brazil, working as a drug dealer in his teenage years and getting into more than a little trouble as a result. While he overcame that…you know what they say about taking the boy out of the 'hood.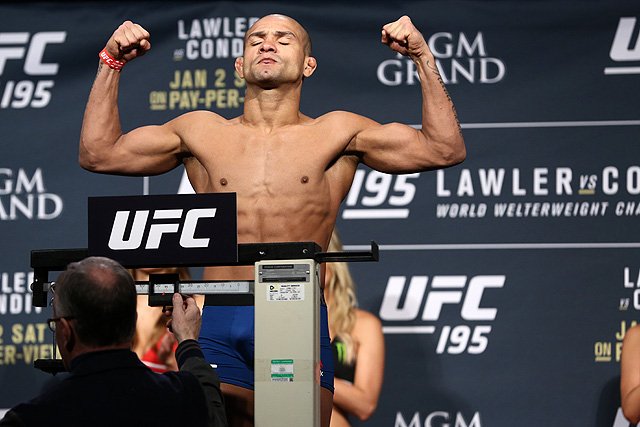 Brandao has threatened to stab opponents in the UFC, and he has failed drug tests. Now he finds himself in some of the biggest trouble of his life.
According to multiple sources, Brandao has been arrested for a number of felony charges stemming from an alleged incident at a night club where he pulled a gun on patron and employee alike. Want to find out the details? Check out the next page.
Continue to the next page:
Page 1 of 2: