Page 1 of 3
As per the athletic commission requirements, the UFC needs to disclose what each fighter is paid.
Keep in mind that the main and co-main event fighters will also be getting a cut from the massive PPV revenue, which means Rory's actual compensation for this fight isn't as bad as it looks at first glance, for being turned into an Alien.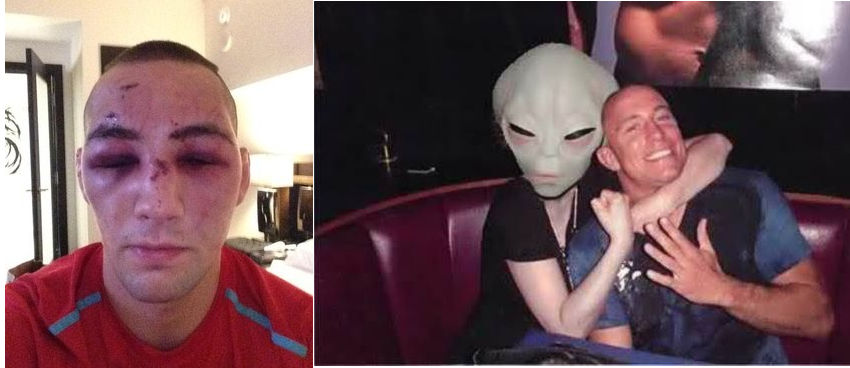 Dana White said that Jose Aldo was looking at earning upwards of 4 million dollars from this fight, so those PPV points for Chad and Conor probably add a lot.
See the full break-down of what everyone got paid on page 2.
Page 1 of 3: