UFC 189 was one of the best pay per views they've ever put on, starting with Matt Brown in the prelims all the way to the top of the card it was a great show. It's right up there with UFC 100, which has time and nostalgia on its side.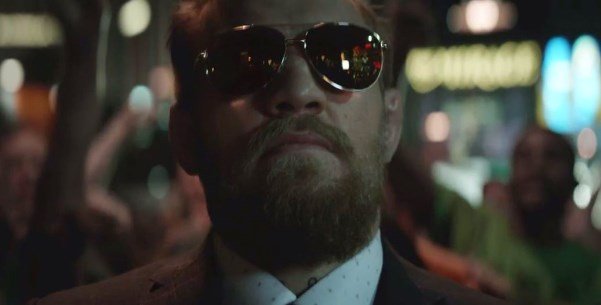 Watch all of the devastating action in super-slow motion with new angles for the best moments of the night, including:
Almeida vs Pickett
Stephens vs Bermudez
MacDonald vs Lawler
Mendes vs McGregor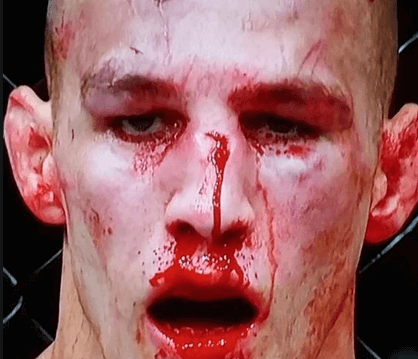 What's better than a knockout? A slow-motion knockout. From Mendes' takedowns and ground and pound, to Almeida's devastating knees, to Rory and Lawler showing insane amounts of heart, it's all even better in slo-mo.
See the video on the next page.
Page 1 of 2: