In case you're ever Rich Franklin fighting Anderson Silva, you'll definitely want to know how to escape the thai clinch.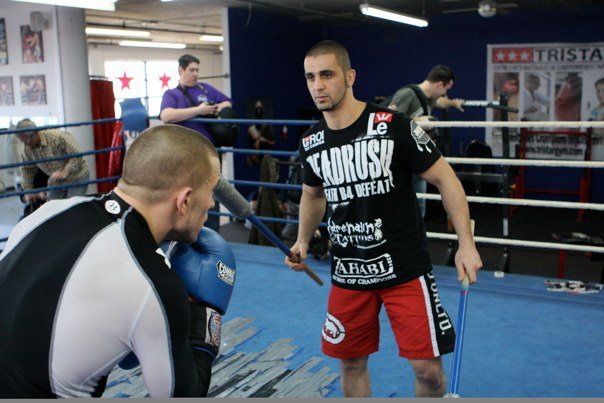 When you want to learn anything relating to martial arts, Firas Zahabi over at Tristar gym in Montreal is your guy. He helped groom GSP as one of the greats, he's the man who brought us Rory MacDonald, and now he's shaping Sage Northcutt to set the world on fire. Those are just three of the countless top-level martial artists that Firas has worked with… and now he's sharing some of his wisdom with you.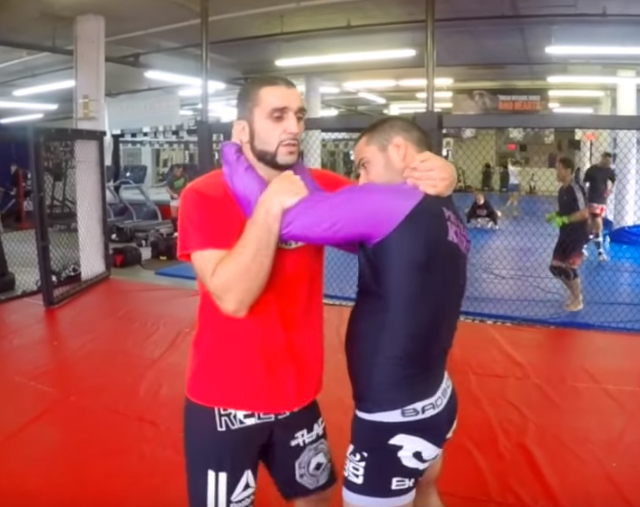 Firas' technique videos are some of the best ones out there, make sure you check out the rest of his channel for more. There's only one dislike on this video, and it's probably from Johny Hendricks.
Watch the video on the next page:
Page 1 of 2: