Page 1 of 2
You've probably seen the video of the raging cop rag-dolling the calm school girl and dragging her across the room. If not, check it out here.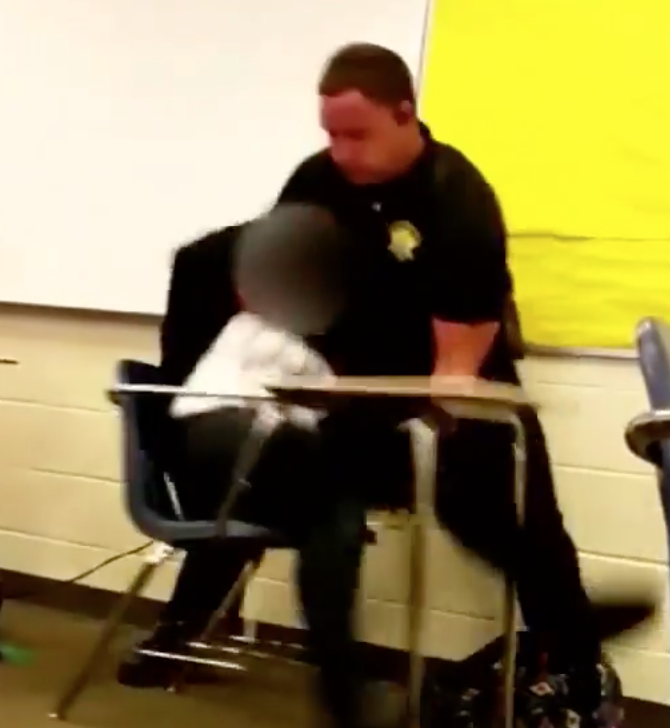 The plot thickens. 
Turns out that the students have nicknamed this guy "Officer Slam," even before he attacked this girl.
He's also a competitive powerlifter.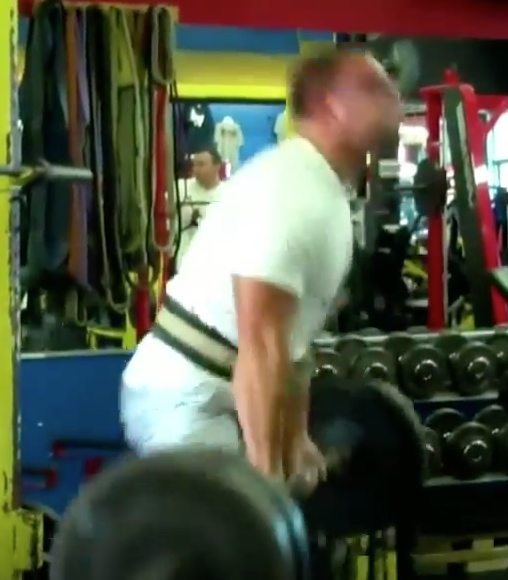 Continued on next page:
Page 1 of 2: