Who wants to play the timeline game? Travis Browne's wife, Instagram model Jenna Reneé Webb, is the reigning champion… 
It's well-documented that Ronda Rousey and UFC Heavyweight Travis Browne are in a relationship, he spilled the beans a while ago. But Ronda's new interview with ESPN brings some interesting points to light.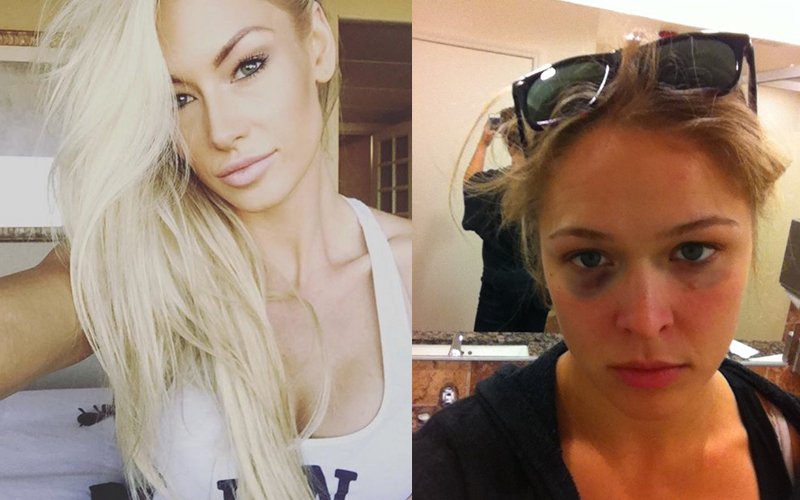 On a May 20th episode of The MMA Hour, Travis Browne was talking about how great his relationship is with his wife and how happy they are together.
On May 23rd, after Browne lost a fight to Arlovski, Ronda went into the couple's room and gave Jenna a big hug.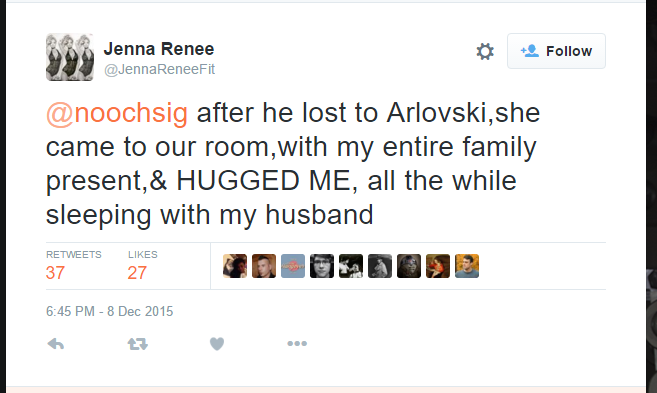 Ronda revealed that her and Travis Browne started dating in April (Which comes before May, for anyone who is taking notes…).
Travis and Jenna split up in June.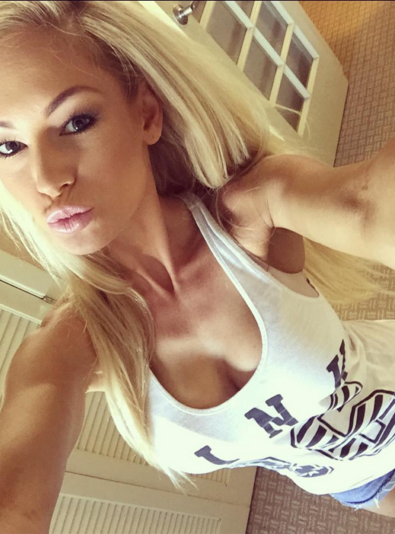 More Tweets and Proof Continued on the next page:
Page 1 of 2: