A new clothing company from Australia that launched this month decided the best thing to do with their launch budget was to bet it all on Holly Holm.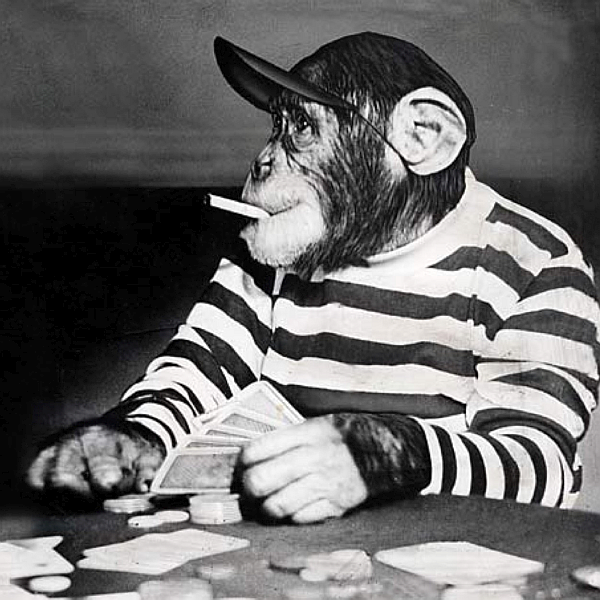 Instead of walking into a casino and laying down a big bet, however, they wanted to support Holly so they gave that money right to her in the form of a sponsorship. Had she lost, they still would have gotten some exposure but instead, Holly Holm shocked the world and took home the W which also ended up being a huge win for GRRRL.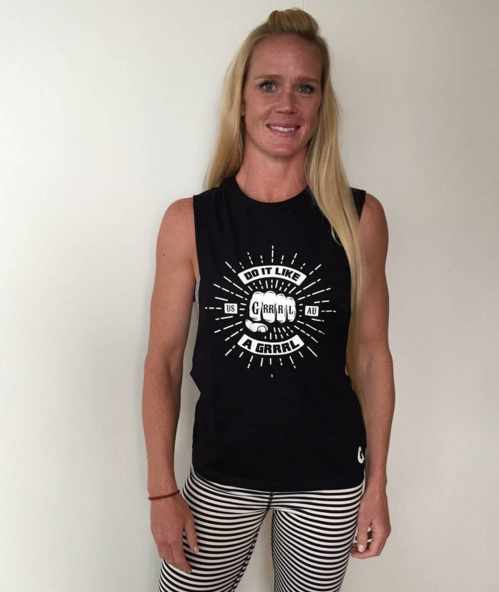 They make athletic wear for women and sponsor a lot of powerlifters, fighters, and other tough gals.
They're getting a lot of press so it's safe to say the bet paid off. They gained 21k followers and were "overwhelmed" by sales on their first day of doing business.
"I don't think anyone outside of Holly's camp expected her to win. But we believed in her, and her pedigree and that she was a world class athlete. So, it was probably more of a case of knowing that she could." – Kortney Olsen, CEO of GRRRL.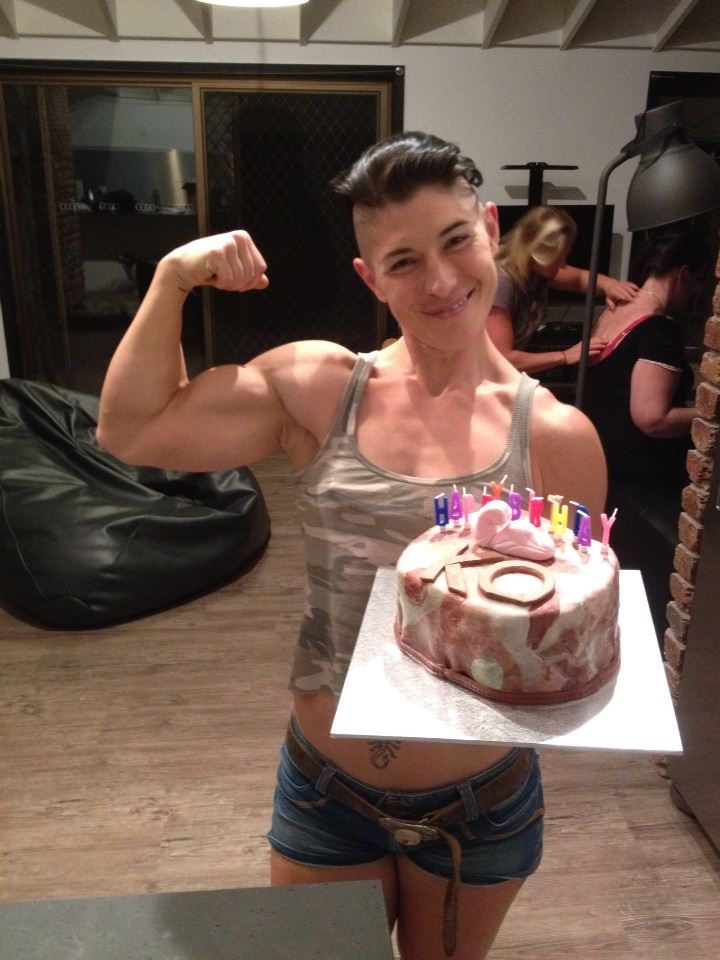 We have featured Kortney Olsen on Fightstate before, when he was crushing watermelons in between her thighs.
Page 1 of 1: