I'm sure people are still in a little bit of shock still from last months 'out of the blue' announcement from the UFC that we will be seeing a Brock Lesnar return. Lesnar will be fighting Mark Hunt on the UFC 200 card.
Lesnar, 38, has been away from the MMA world and hasn't had a competitive professional fight since 2011. He lost to Alistair Overeem at UFC 141.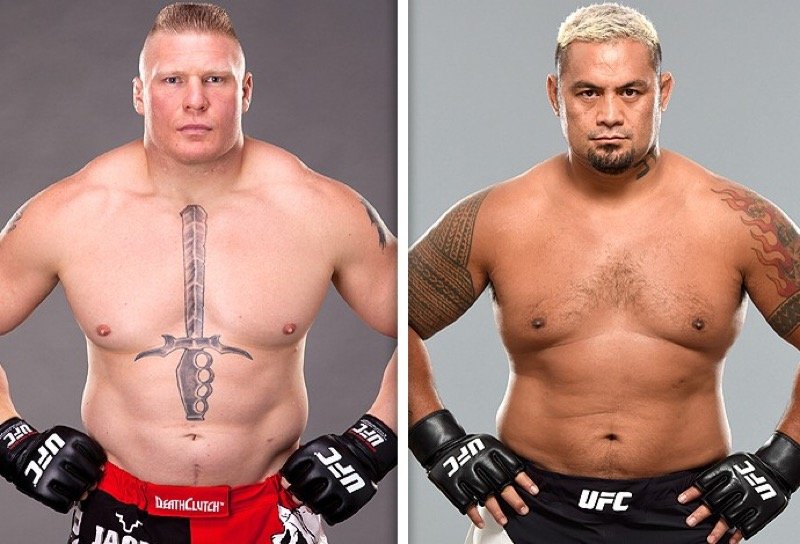 Lesnar had issues with diverticulitis, Lesnar decided to bring his MMA career to an early end. Since leaving the professional fighting world, Brock stepped into the world of Wrestling Entertainment and has been doing that for the past four years.
Lesnar, the former UFC heavyweight champion has been linked with a UFC return in the past before, in 2012 UFC president Dana White was very close in matching Brock with Fedor Emelianenko at Cowboys Stadium. But, Emelianenko father passed away and that put an end to that fight and return for Brock.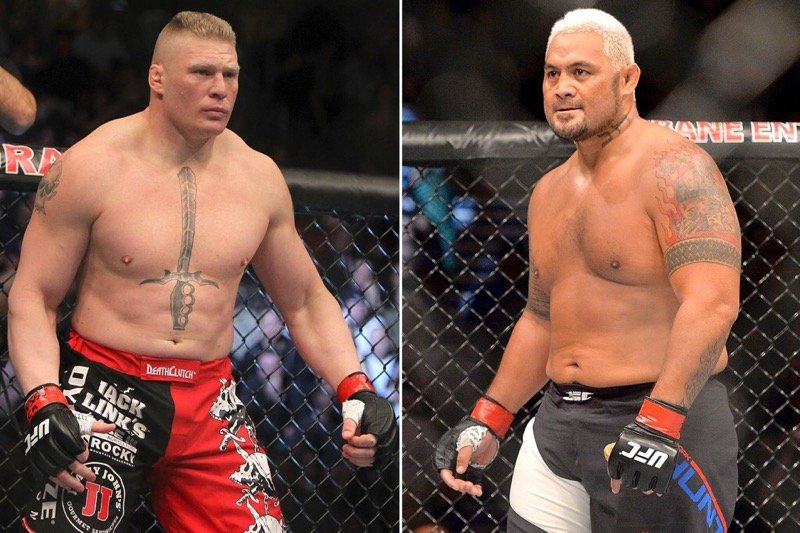 Also, when Lesnar's WWE contract was in need of renewing last year, Dana White again tried to sign Brock, but Lesnar chose to re-sign with the WWE.
So after many attempts to get Brock back to the UFC, at UFC 199 it was confirmed that Lesnar's return was official. A return on what is talked of as the biggest card in UFC history.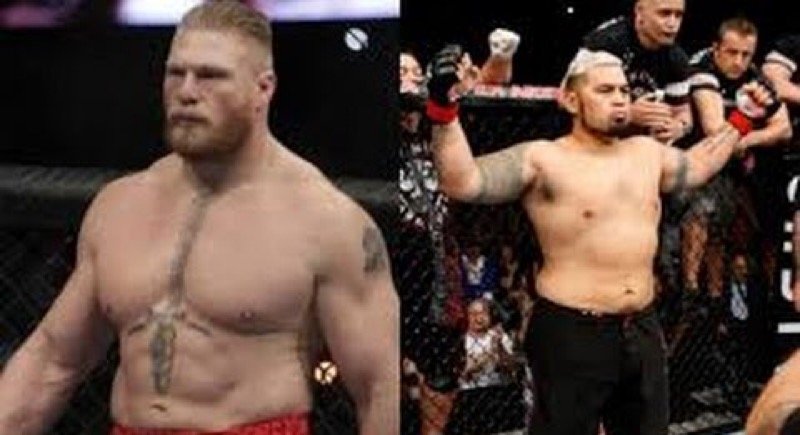 The fans were sent further into a frenzy when they were told that Lesnar will be facing hard hitting heavyweight Mark Hunt. Creating a classic match up of wrestler vs striker. Not just that, one of the best wrestlers in the world vs one of the best strikers in the world.
This is a mouth watering match up and and the return of Brock Lesnar has people talking with excitement and caution, some are not sure if he can return and still do the business after a 5 year absence. Time will tell.
Page 1 of 1: