"And that, my friends, is how you serve up a favorite summertime dish…"
Alright then.
She's also done a lot of nude modelling but we'll leave that up to you if you're into that sorta thing…
Watch your head, she's gonna crush it.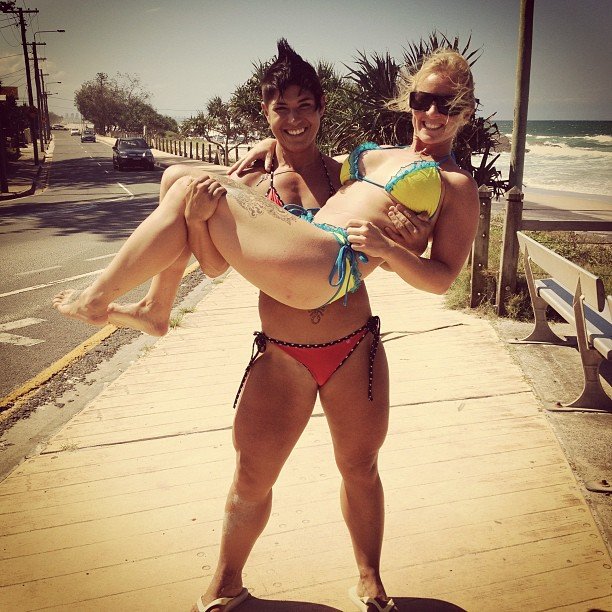 Lifting, but can't stop thinking of putting hard things in between her legs and breaking them clean off.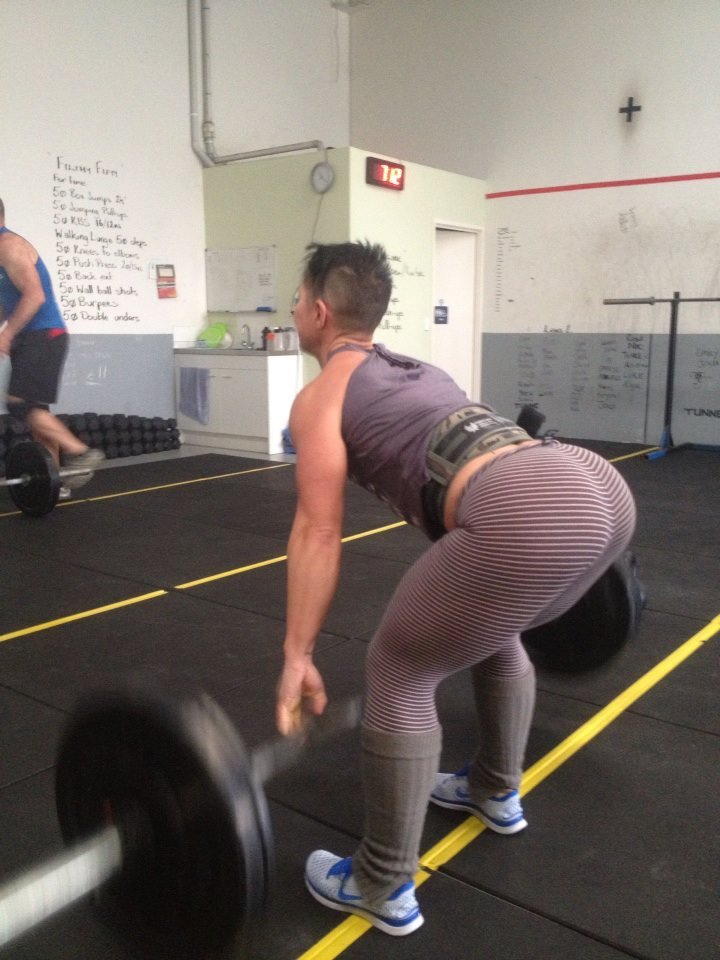 All smiles. Guess what she's thinking about.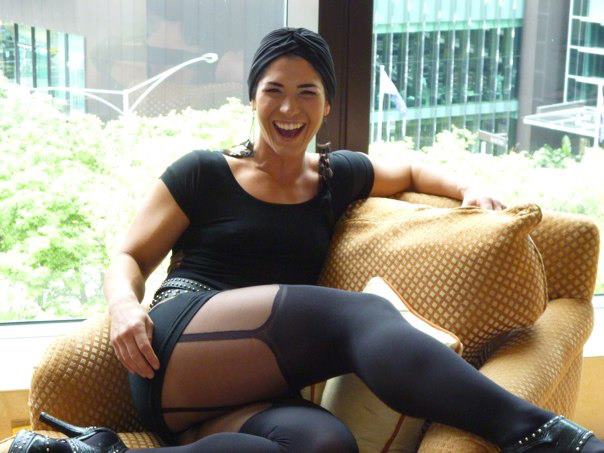 That "Go ahead, put something near my thighs, I dare you" face.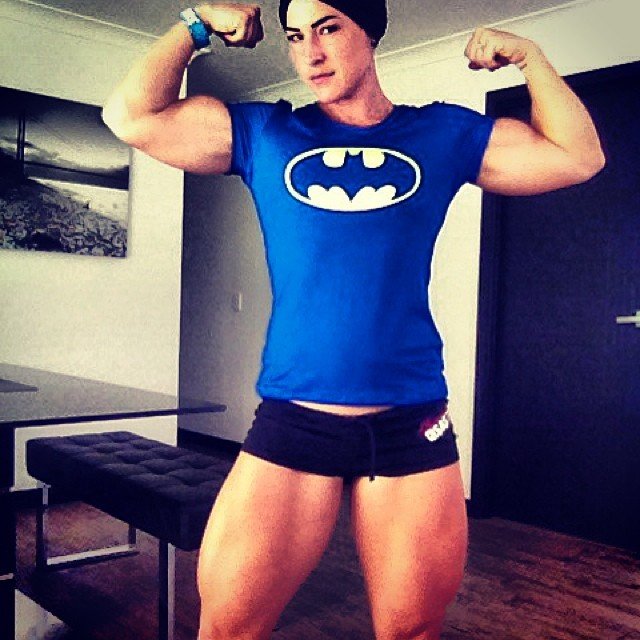 Page 2 of 2: