Page 1 of 3

Don't be salty just because she can lift higher than you can count, she's carrying a lot more than the pride of the Motherland on her shoulders. During those long Russian winters, there's not a lot to do besides lifting weights and conspiring with your comrades, and you can guess where she focuses most of her time. Next time some jerks are picking on you at the club, just call up Natalya Trukhina. 
She deadlifts over 500 pounds…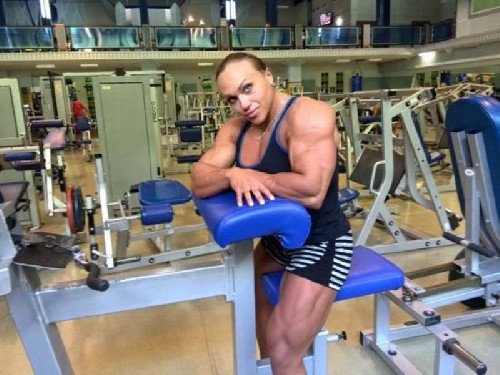 And benches nearly 400.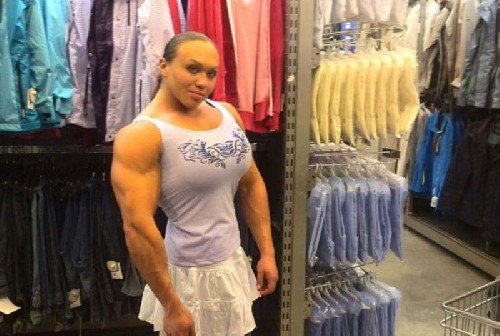 She's 5'5" and weighs 202 pounds.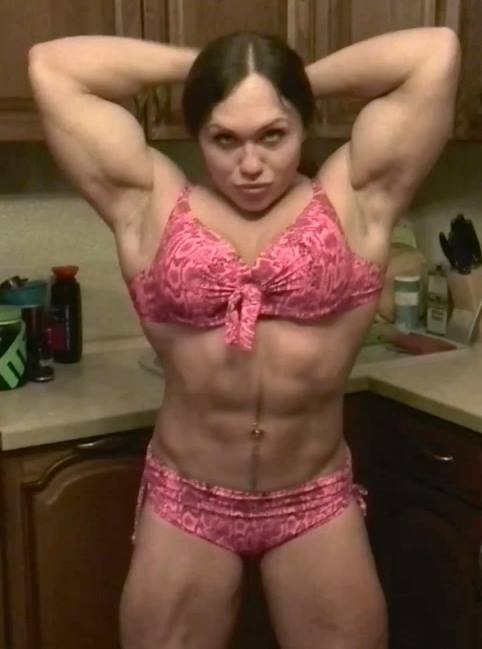 We need to get her inside of the Octagon.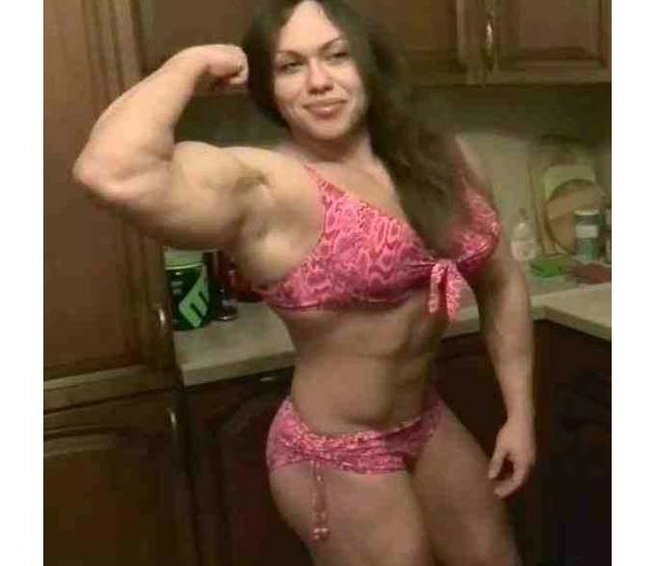 Why isn't there a women's LHW division yet?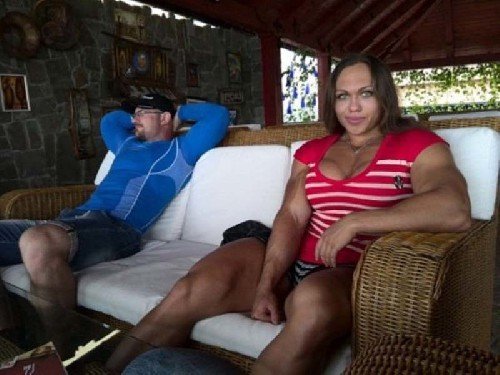 Fuck it, put her in there with the men.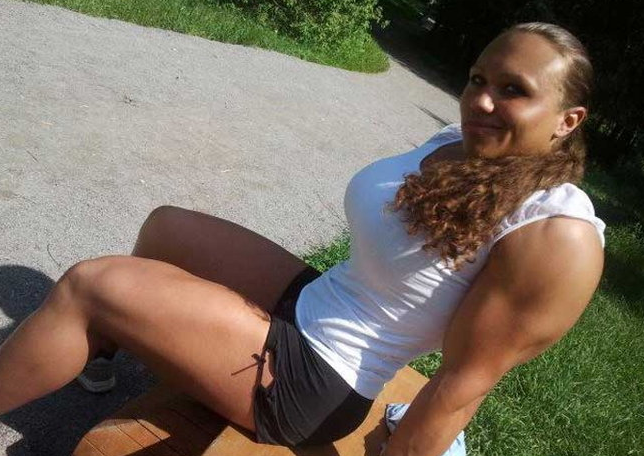 Let's be honest, she would probably give Rampage a run for his money if she could use that Russian Sambo to take things to the ground. 
Her best pictures are on the next page:
Page 1 of 3: