Hot women's MMA fighters are probabally the solution to all of the world's problems, let's find out:
10. Karolina Kowalkiewicz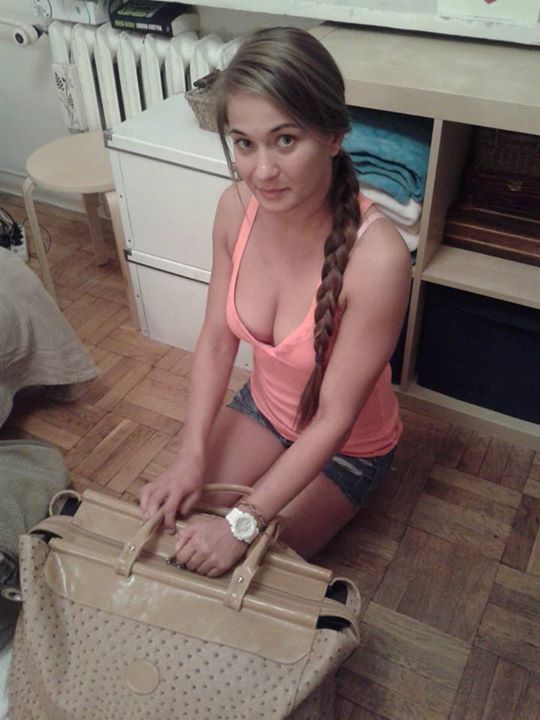 This Polish fighter is undefeated heading into her bout with Rose at UFC 201. So far she's got wins over Randa Markos and Heather Jo Clark in the UFC, and 7 previous wins before that. She's well on her way to a title shot if she keeps this up.
Page 1 of 10: