Page 1 of 2
The hugely ancitipated Street Fighter V is coming out in March, and it's been announced that it will feature a new playable character named Laura Matsuda, who is a Brazilian Jiu-Jitsu master. She's not the first Brazilian character to find their way into a Street Fighter game (Shoutout to Blanka), but she's definitely turning heads.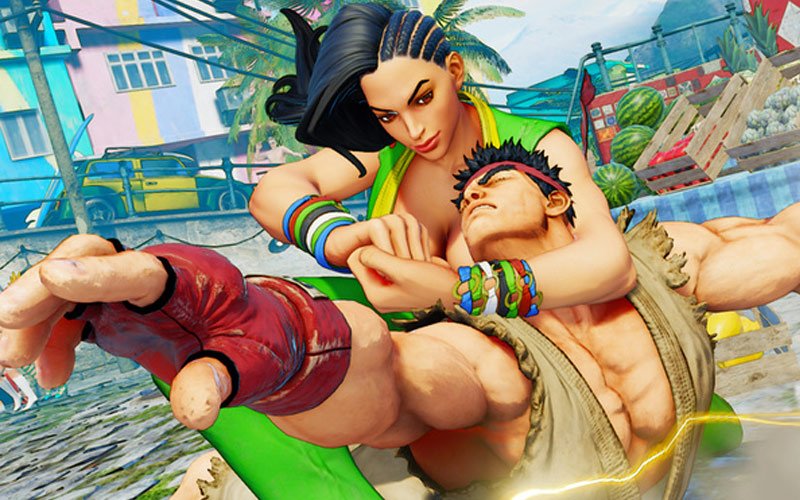 We're not really sure if having 16 pound implants is beneficial to rolling, but to each their own.
Capcom has released a teaser trailer that you can watch it on Page 2.
Continued on the next page::
Page 1 of 2: