Page 1 of 2

The WWE has severed all ties with one of their biggest stars, Hulk Hogan, who helped build the company and make it what it is today through decades of blood, sweat, tears. However, after Hulk Hogan dropped the N-Word more than once, that might be the final straw as far as his legacy in wrestling is concerned.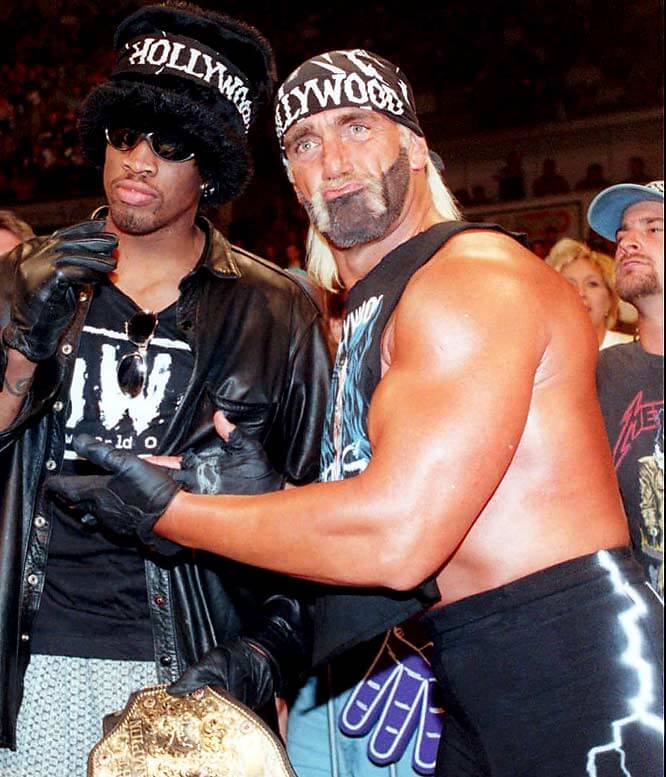 The WWE has terminated Hulk Hogan's contract and they are removing all mentions of Hulk Hogan from their website much like they did with Chris Benoit after he murdered his family.
The WWE hasn't given a specific reason why, but it's likely to due to the fact that Hogan used the N-word to describe a man that was involved with his daughter Brooke. This comment comes from a transcript of a sextape that's currently at the center of a $100 million lawsuit against Gawker.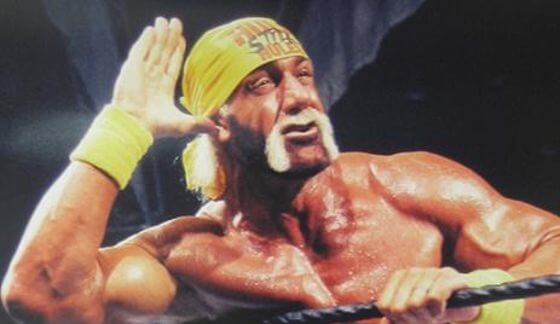 They have removed Hogan from the Wrestling Hall of Fame and his merchandise is no longer available for purchase at the WWE shop.
The WWE hasn't made an official statement giving any specific details yet, however they did release the following vague comment saying that they are…
"committed to embracing and celebrating individuals from all backgrounds as demonstrated by the diversity of our employees, performers and fans worldwide."
See Hogan's reaction on the next page.
Continued on Page 2…
Page 1 of 2: