The Golden Era of American heavyweight boxers may be over, but the Russians have been holding it down. 
Standing 7 feet tall and weighing 323 pounds, Nikolay Valuev is a giant by any definition. It's not that he only wants to fight guys that are smaller than him, but he doesn't really have a choice because everyone is smaller than him.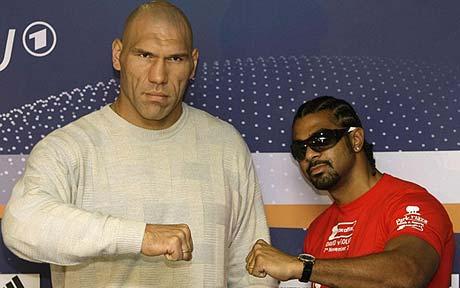 During his career, he managed to string together an impressive record of 50-2-1 with 34 knockouts. He was the last man to beat Evander Holyfield when the two met in 2008.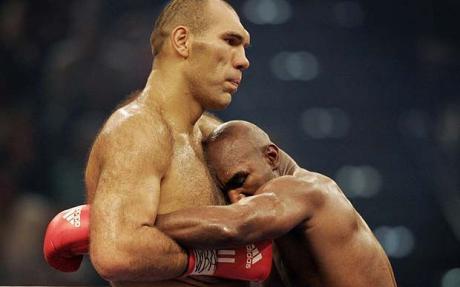 Outside of the ring, Nikolay isn't your typical boxer. He's really into literature and enjoys reading the works of his fellow countryman Tolstoy, and shows off his sensitive side by writing poems for his wife.
Continued on the next page:
Page 1 of 3: