David Haye vs Mark di Mori will be a record breaker as it's going to be the first ever boxing match filmed live in Virtual Reality.
The 360° camera's will be ringside to shoot the match in a way boxing fans have never seen before.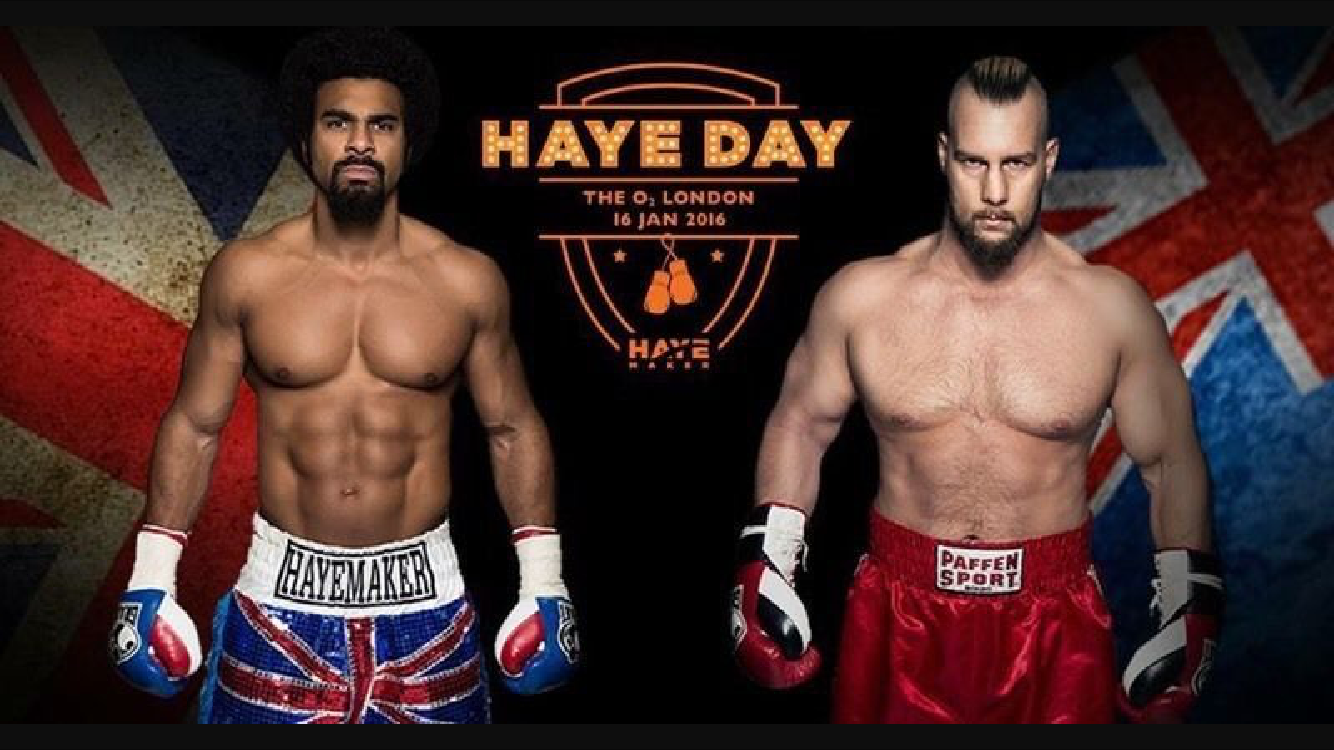 This is in aim to give the viewer a perspective of actually being at a match without forking out ringside seats.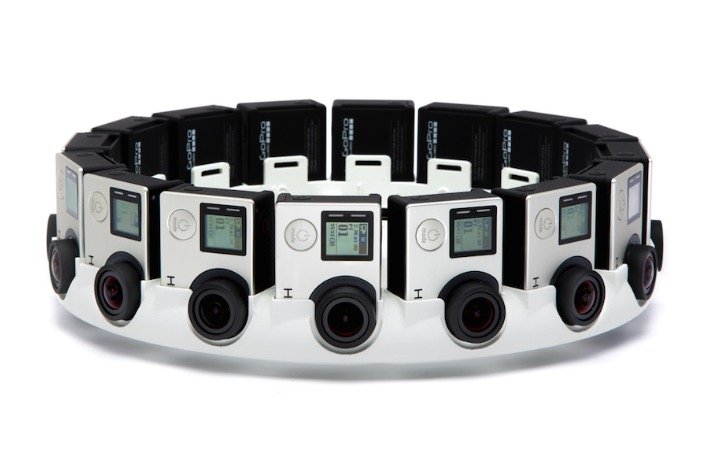 Interactive content producers IM360 have teamed up with David Haye to make history at the 02 tonight in what could pave the way to a whole new viewing experience.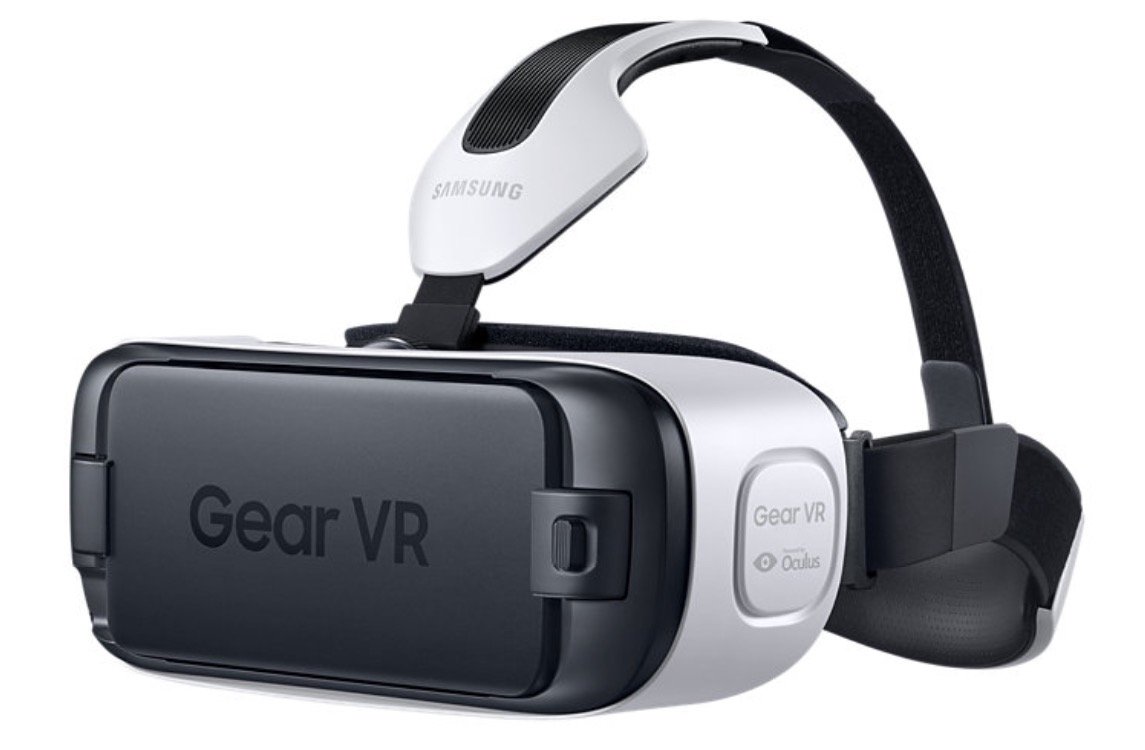 Tech heads and fight fans will be very excited about the new angle worldwide.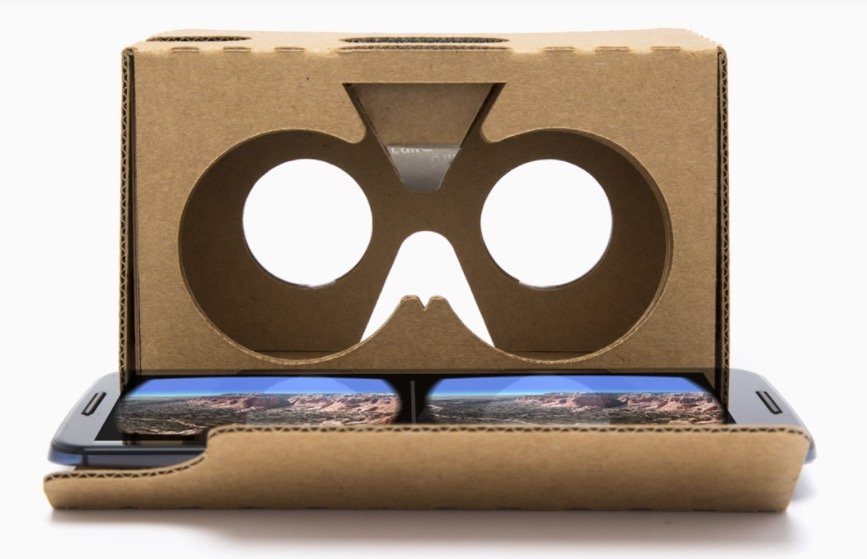 This fight will link to existing VR kits like VRGear and Google Cardboard.
Page 1 of 1: