Page 1 of 2
After killing it in his gym, The Rock decided to dance around and millions of people have watched it. What happens when you leave the gym? You waddle to the car, and MAYBE a homeless guy asks you for a smoke. It's not a competition, but The Rock is definitely winning.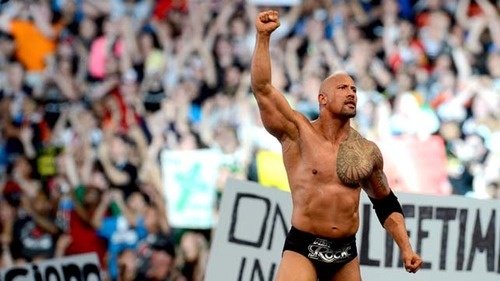 If you had to look up what "Hit The Quan" means, you're not alone – but that's just further proof that The Rock is killing it at life. He's 43 years old but more hip than most people half his age.
Dwayne Johnson has still got some movies, check them out on page 2.
Continued on the next page:
Page 1 of 2: