Forrest Griffin gives a hilarious radio interview where he talks about what it was like to fight Anderson Silva. 
Anderson Silva and Forrest Griffin fought at UFC 101. Right on the heels of the best card ever, Anderson definitely put on a show. Was Forrest nervous about the fight? He tested positive for Xanax in the post-fight drug test, not steroids or PEDs… Xanax. As soon as the fight was over, he ran out of the Octagon like he was being chased by a monster.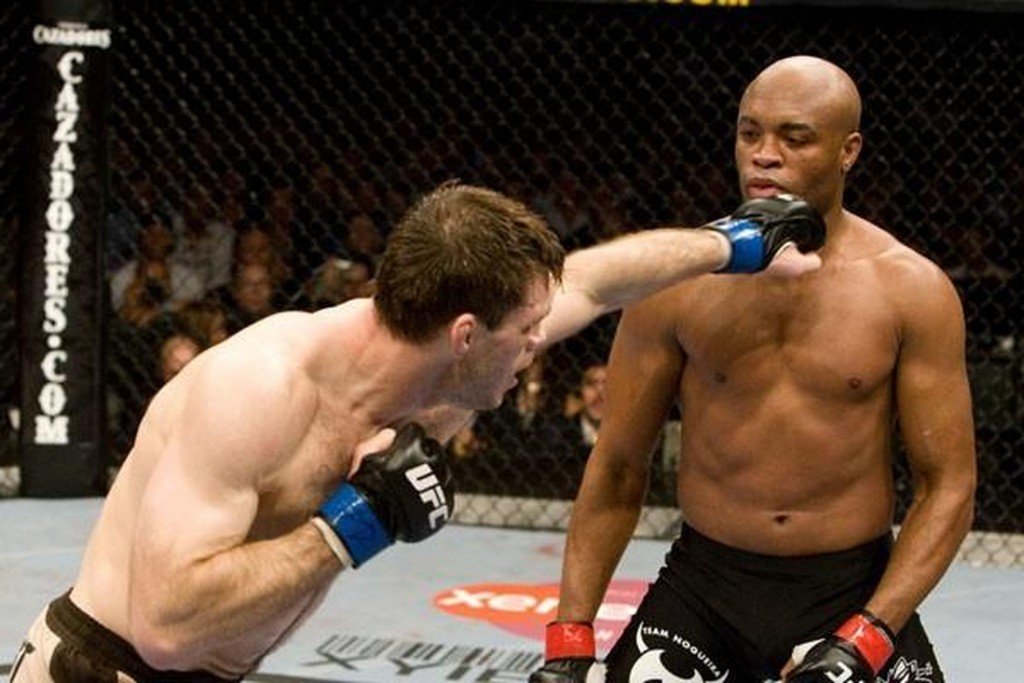 "I tried to punch him and he literally moved his head out of the way and looked at me like I was stupid for doing it." – Griffin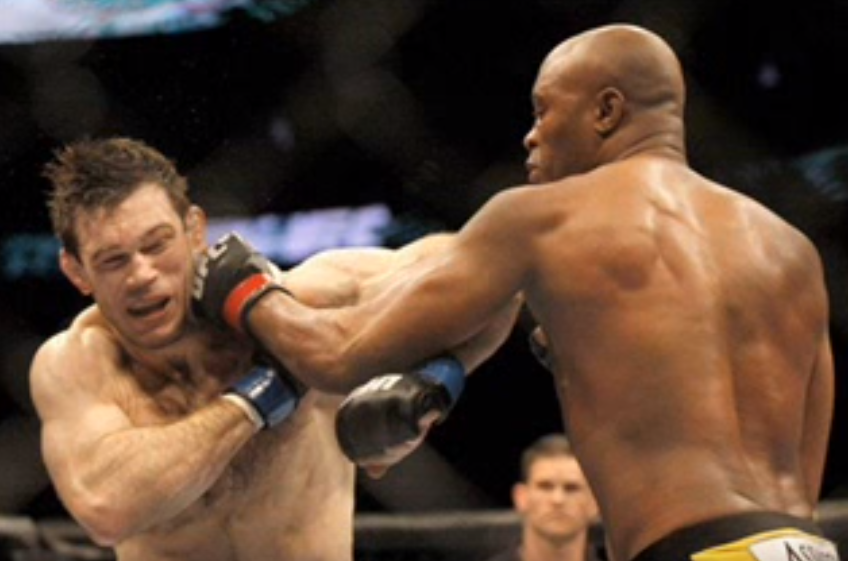 This entire fight was basically an Anderson Silva highlight reel. Some newer MMA fans live in a bubble where all they've seen Anderson Silva do is get finished in brutal ways, and go the distance with a guy who disrespected him the whole fight.
But here's the real Anderson Silva: 
Here's the clip of one of the best interviews in MMA history.
Page 1 of 1: