You'll probably recognize Jonathan Lipnicki as the kid from Jerry Maguire, or maybe Stuart Little. He's been in a bunch of stuff since then, but nothing as noteworthy. Now he's in his mid 20s and instead of showing the money, he's showing some gains.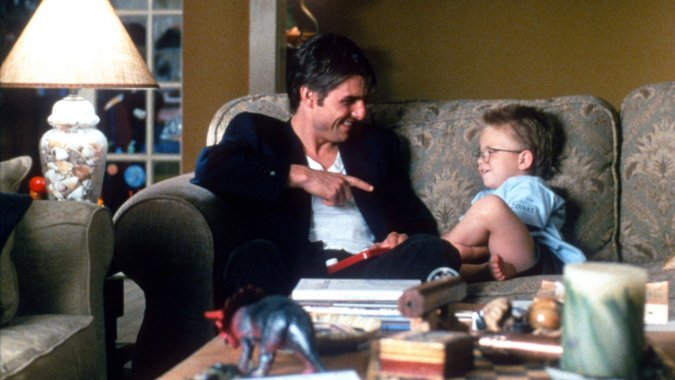 He's sick and tired of being treated like some little child actor still. People pass him on the streets and yell "SHOW ME THE MONEY!" and it wasn't even his line.
"Everybody still thinks of me as the cute kid from Jerry Maguire," he says in a Youtube video.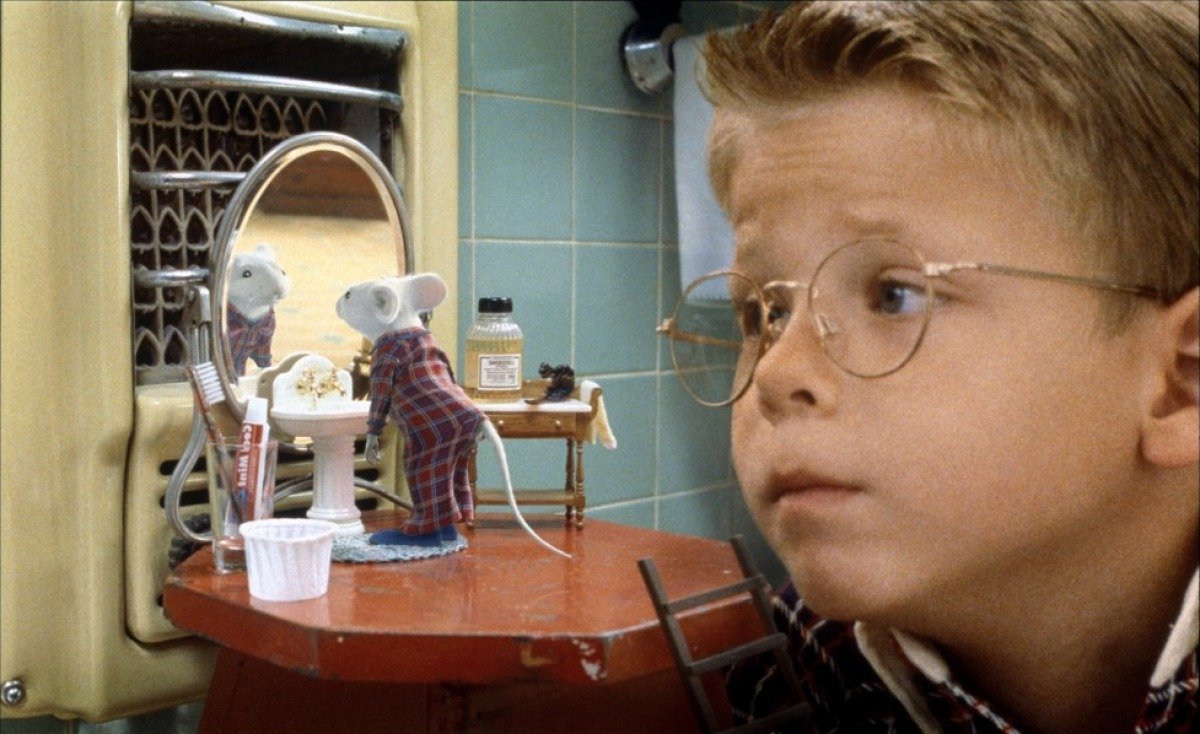 "Never mind that I'm a talented, classically trained adult actor capable of playing a wide variety of roles."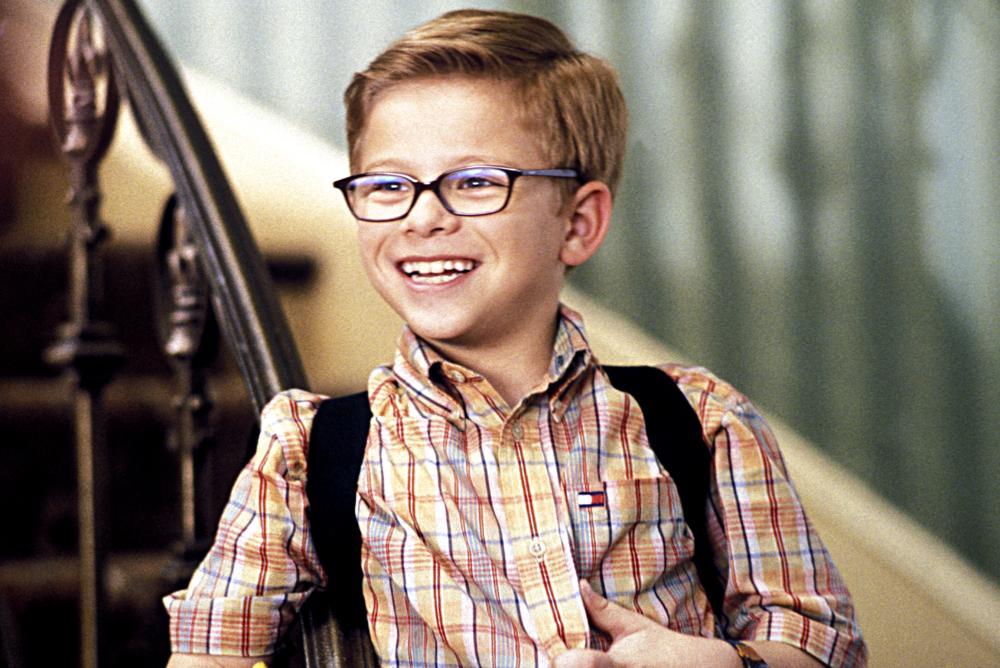 He was famous for being a cute kid, now with the awkward teenage years behind him he's looking to be taken more seriously as a grown-up.
Check out his recent pics on the next page.
Page 1 of 4: