The teen and amateur Muay Thai fighter die of severe dehydration trying to cut weight for her amateur Muay Thai fight, Jessica Lindsay, 18, from Perth, Australia.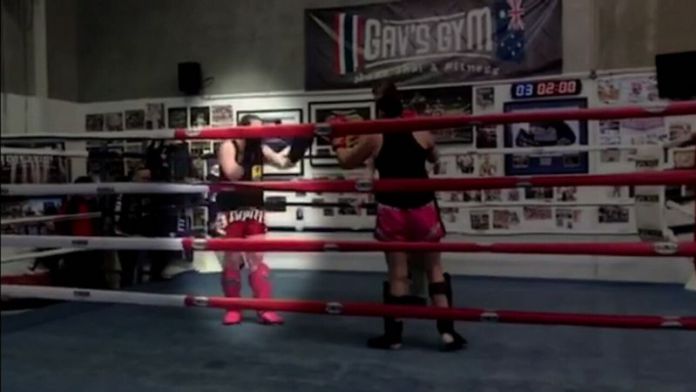 Jessica was taken to the hospital on November 10, one day before the fight when she tried to reach 64 Kilo in her weight cut and died 4 days after she was admitted to the medical center. She was very healthy and strong before the event, two days later she collapsed according to a local TV channel report.
The forensic doctors are still investigating the case.
Page 1 of 1: