Back in 2015 Travis Browne had some serious accusations made by his estranged wife Jenna Webb that were based around his and her relationship with regards to domestic violence.
That year, Webb posted photos on Instagram that showed she had bruises all over her body, implying that Browne was hitting her. Webb would later confirm these accusations were true.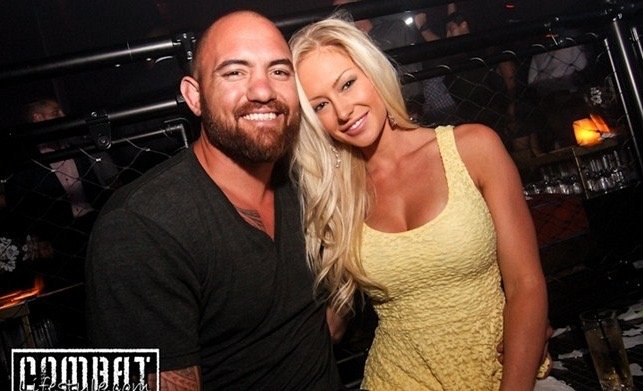 Browne denied it all, he stayed quiet about it for a long time and has only spoke about it all a couple of times. The pair were having relationship issues and eventually split that year.
Browne is now dating UFC bantamweight fighter Ronda Rousey.
"Honestly, I feel a little betrayed, If those are your reasons for lying, but then you don't press charges, you don't try to do things the right way."
"If any of you guys were here beating your wife and you have two kids, I swear to God, I will f*ck you up. And I would take your kids and take them from you."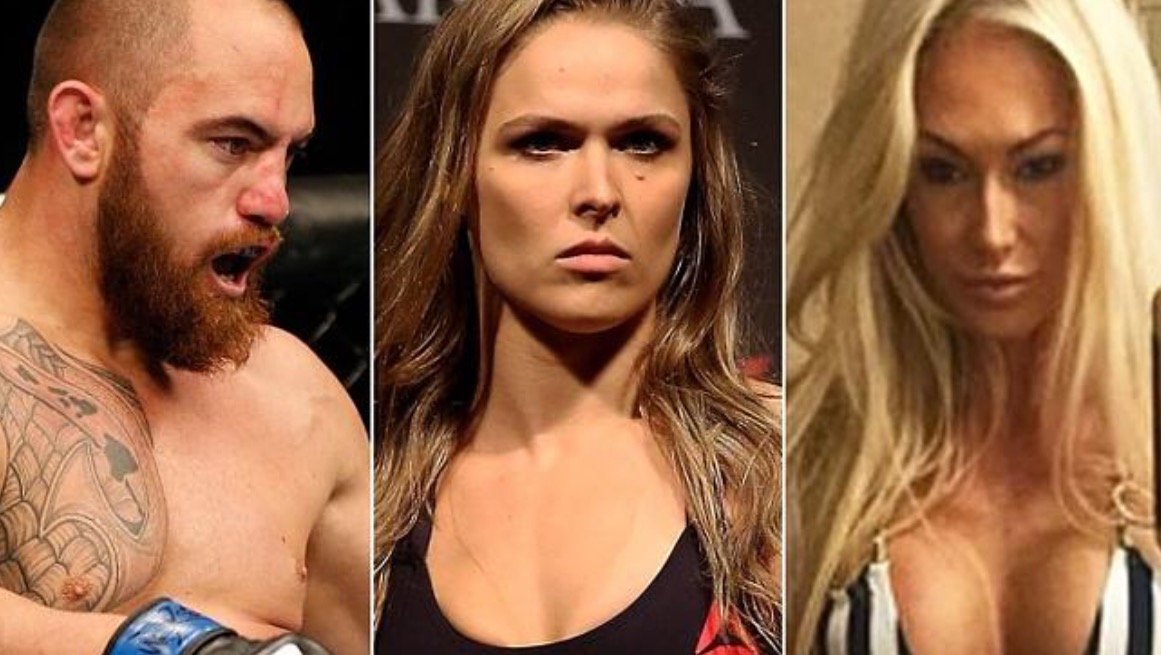 "Why do I have to do all the talking? All these places, TMZ and that stuff, ran stuff and not a single person asked questions. I'm a 6 foot 7 250 lb man. I have two little boys at home and if I did the things I was accused of, you want those two boys being raised by me? Why wouldn't you want them in my home? Why would you want me to have my career if that's the kind of man I am?"
"It was hard to listen, to see what people were saying about me, but at the same time, I know what I did and what I didn't do and I was able to sleep at night, no problem."

Page 1 of 1: