Sylvester Stallone won his first Golden Globe for his portrayal of the lovable character Rocky Balboa. The last time he was nominated was almost 40 years ago.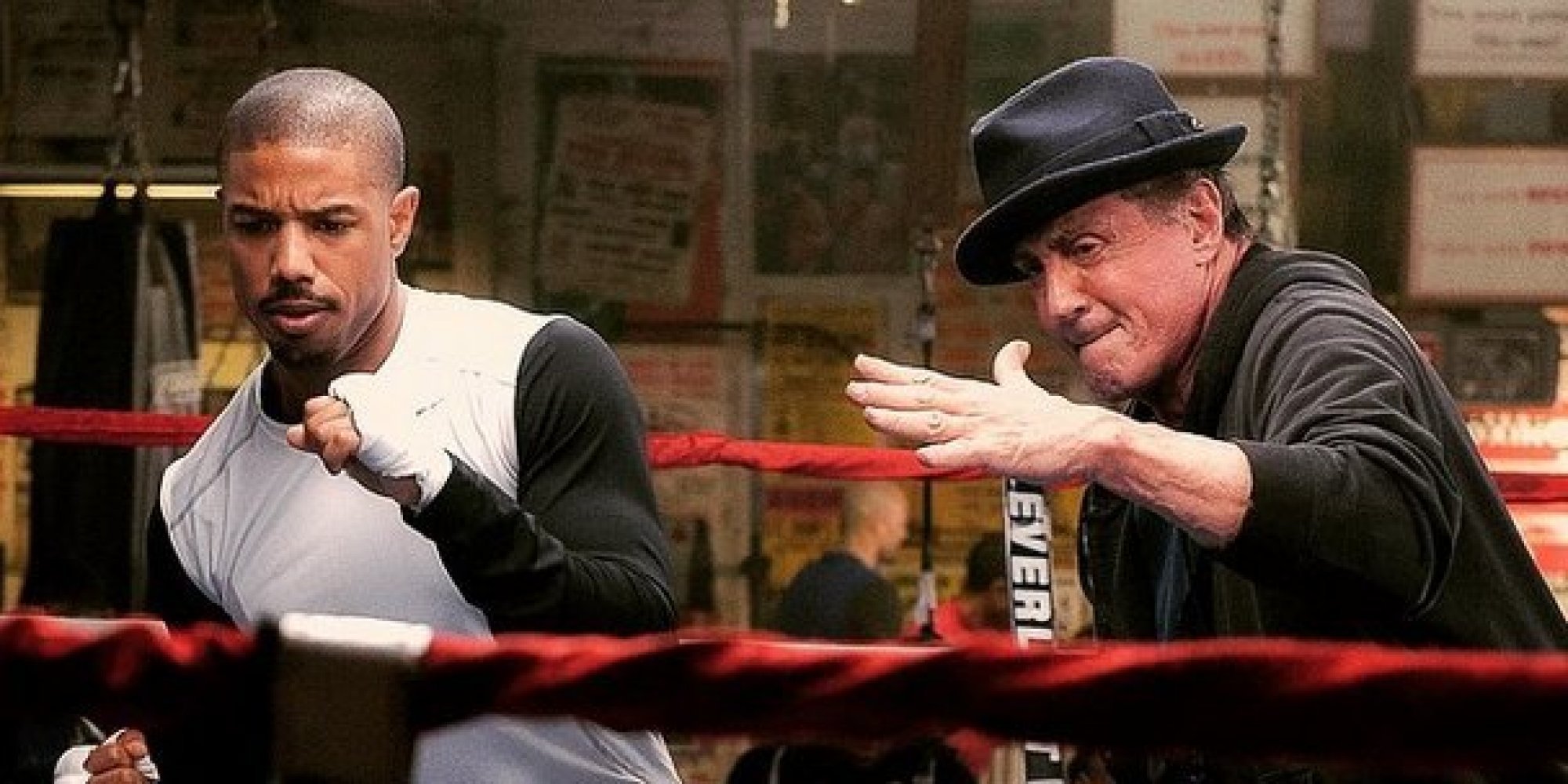 Sly gave an emotional speech as he picked up his award. So much so, he even forgot to thank his co-star Michael B. Jordan!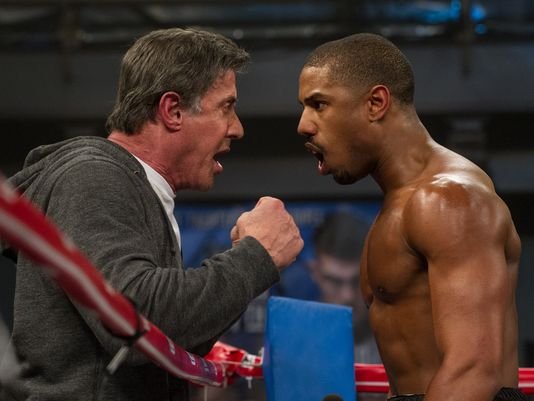 This is nothing short of the credit he deserves for helping put together another brilliant Rocky film in the long series.
Massive credit goes to Sylvester Stallone after all his hard work in bringing us the fantastic  character Rocky Balboa who Sly referred to as his 'best  imaginary friend' in his touching speech.
Page 1 of 1: