Page 1 of 3

Joseph Torres is the MMA fighter who fought 4 intruders on New Years 2014 after they broke into his home. Two of them were armed with knives, but that didn't stop him from protecting his family, property, and himself. One of the intruders was killed in the attack, but Torres was ultimately able to stand his ground and to fend off the four intruders.
The four gang members were 19, 20, 22 and 25 years old. One of them was armed which what was described as a "crude shank", and another one of them grabbed a knife from Torres' home.
Torres is 4-1 in his MMA career, but in reality it's more like 8-1 with at least one devastating KO.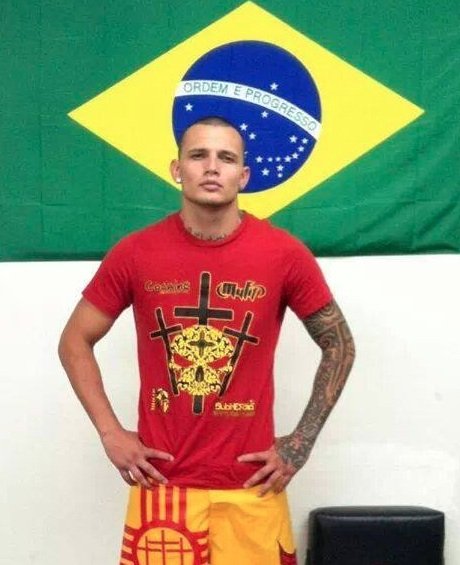 Continue to the next page:
Page 1 of 3: